5th Grade Amabssadors at work!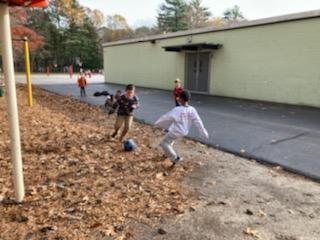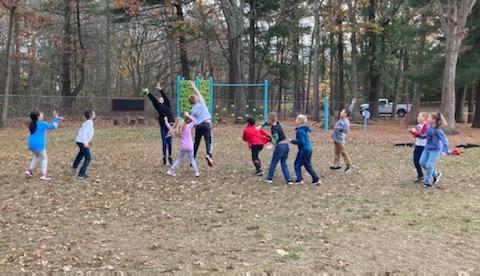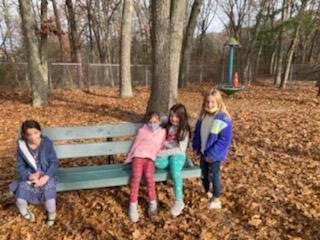 Congratulations to the 2021 RIIL Girls Cross Country State Champion: North Kingstown High School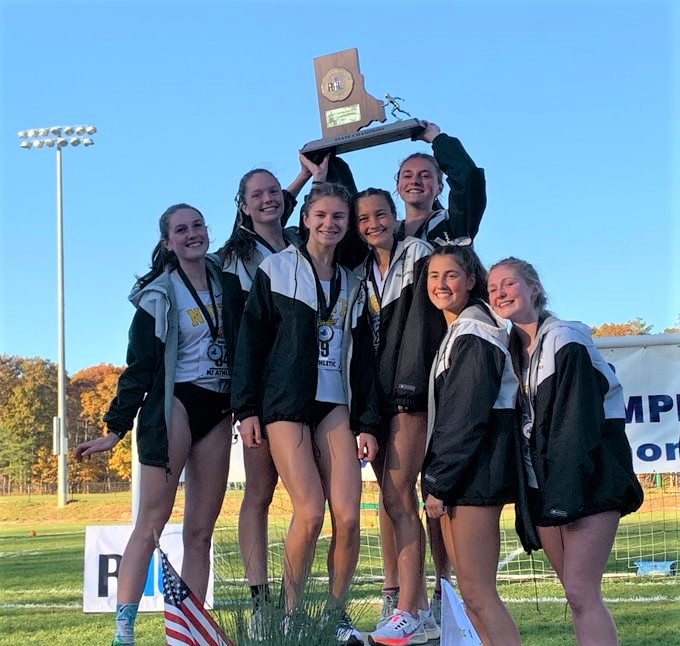 Congratulations to RIIL Unified Volleyball Championship Division II Champion: North Kingstown High School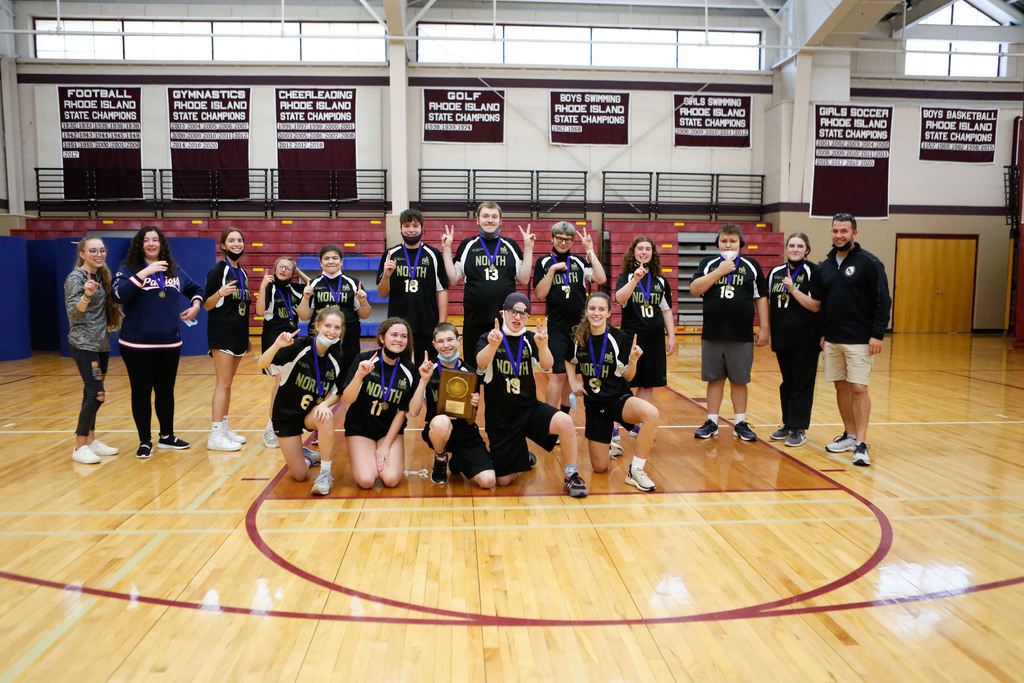 More pictures from Welcome Back Bingo at FP.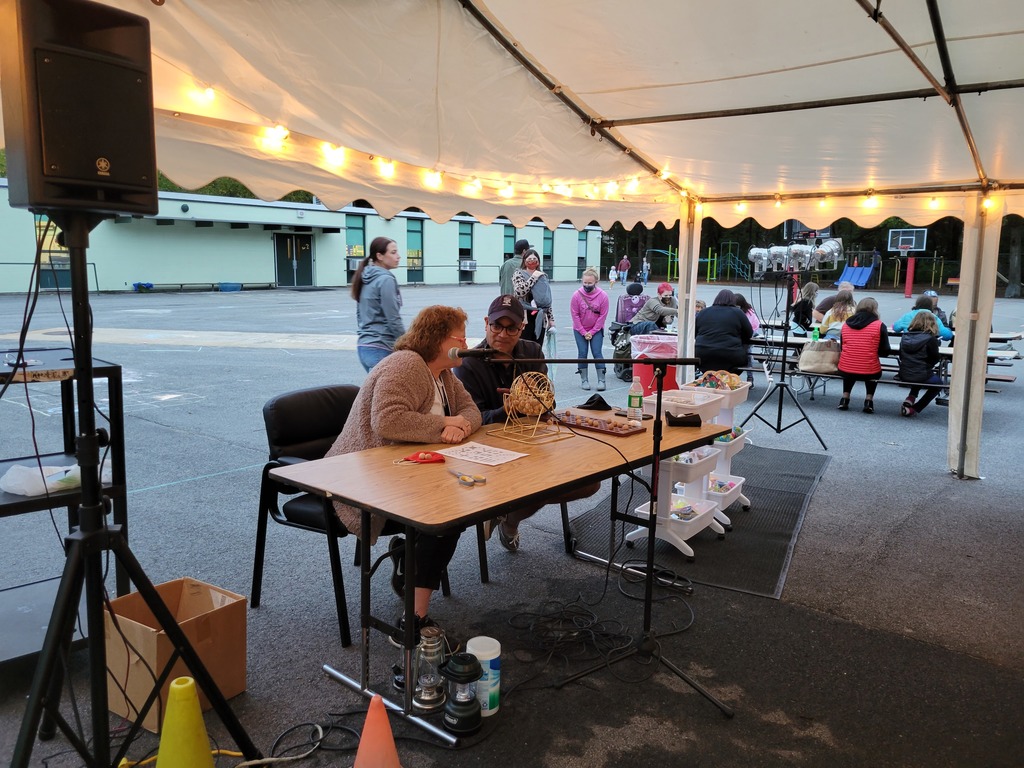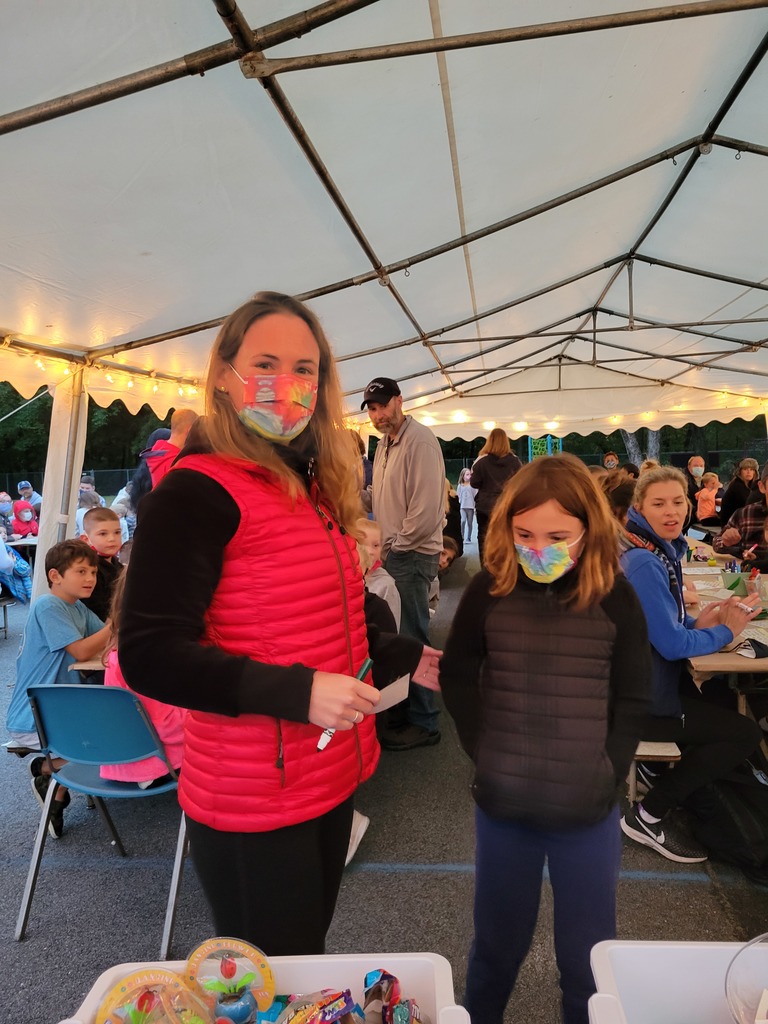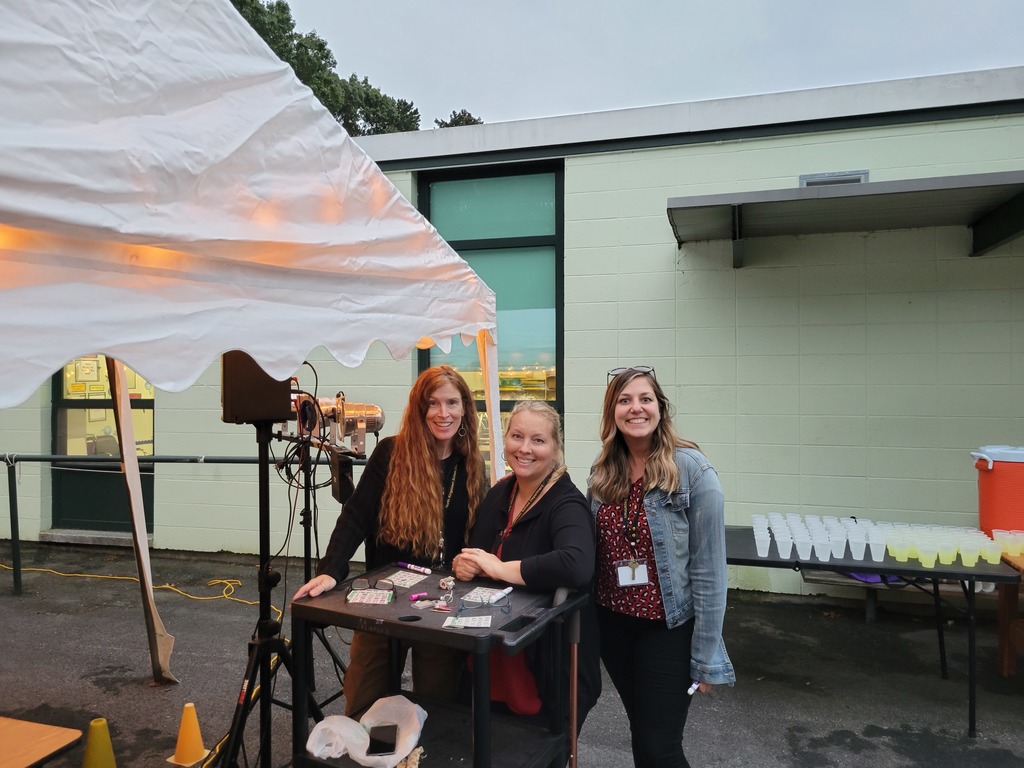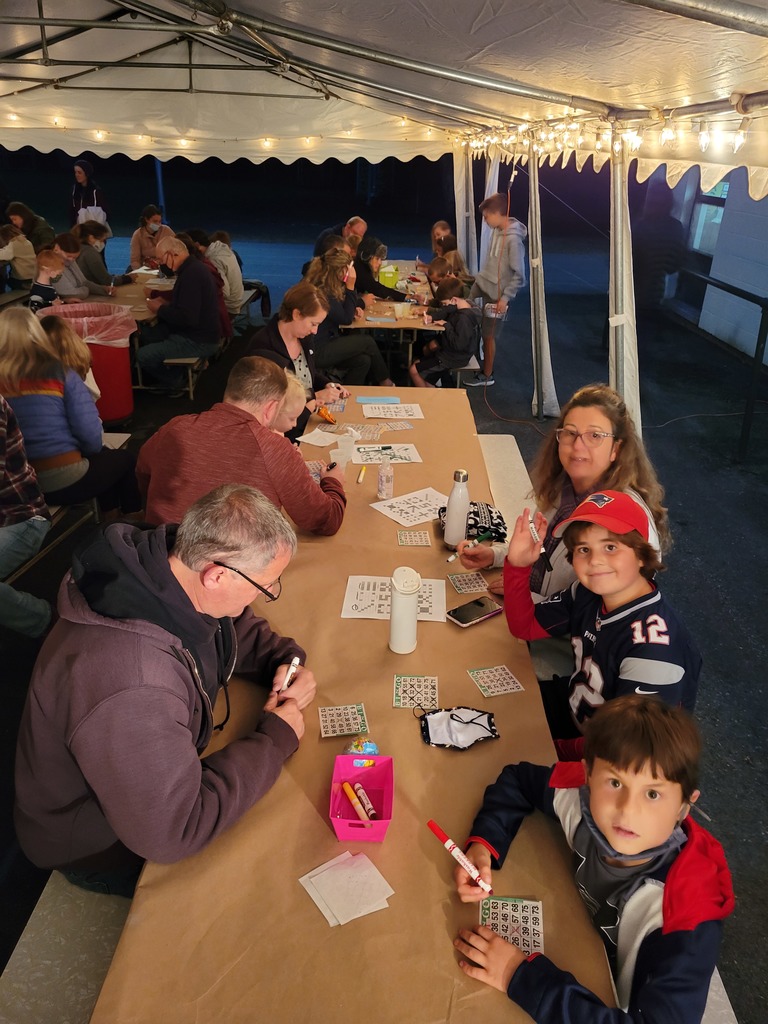 Forest Park's Annual Welcome Back Bingo Night! Forest Park Eagles know how to have fun!!!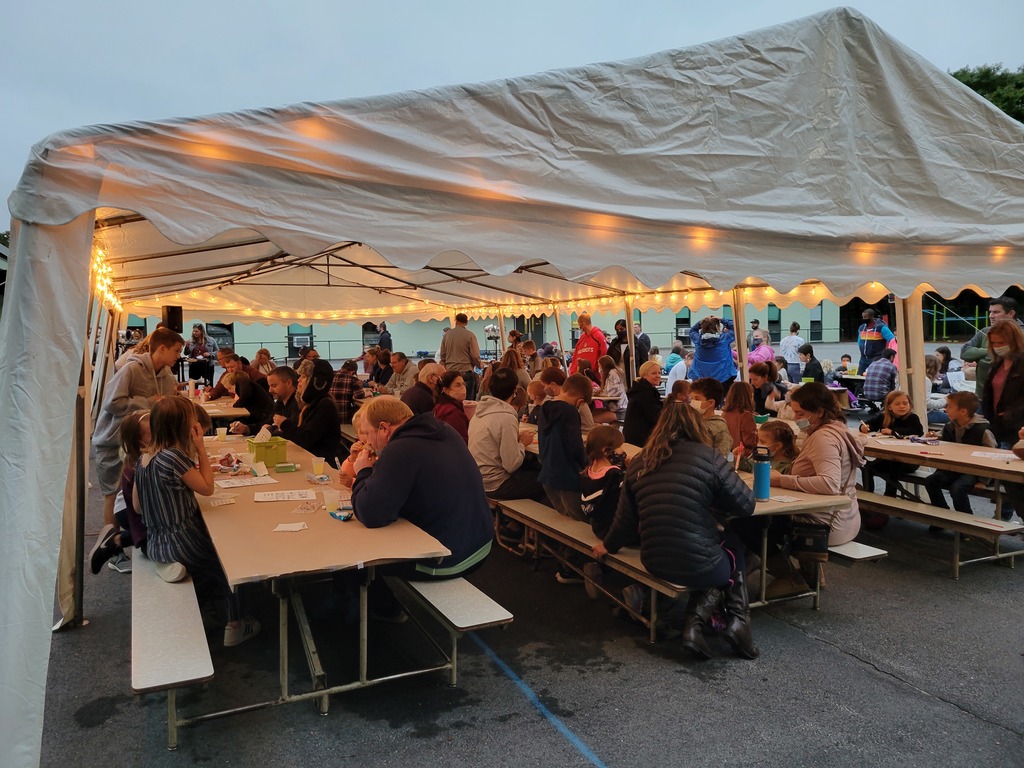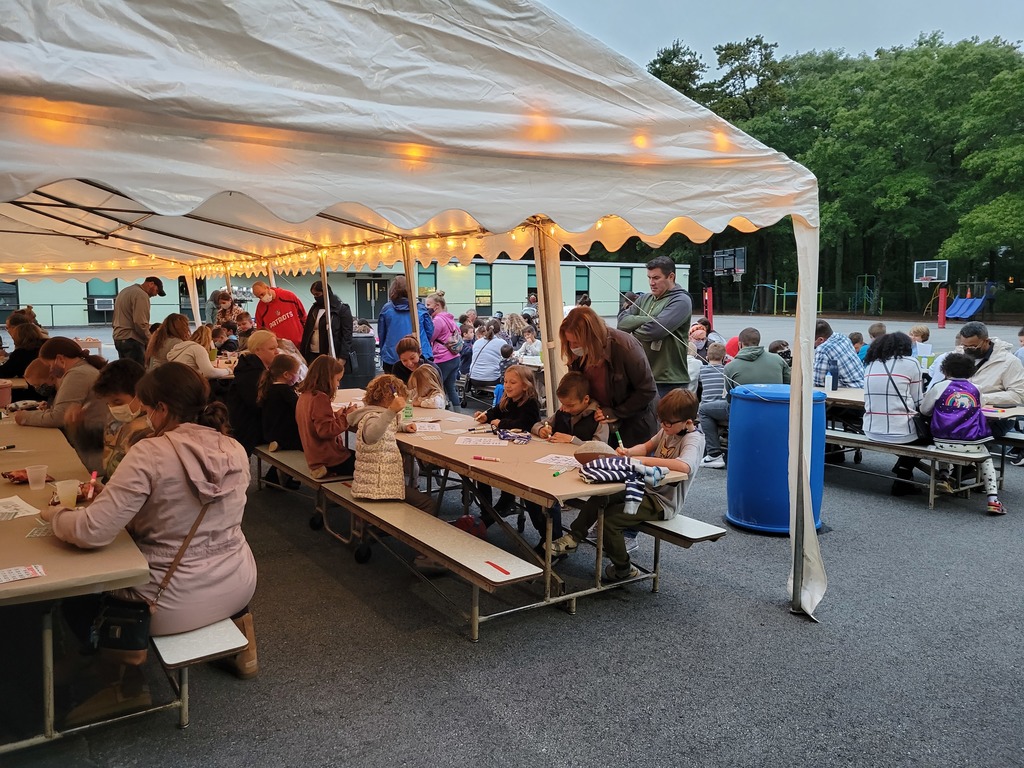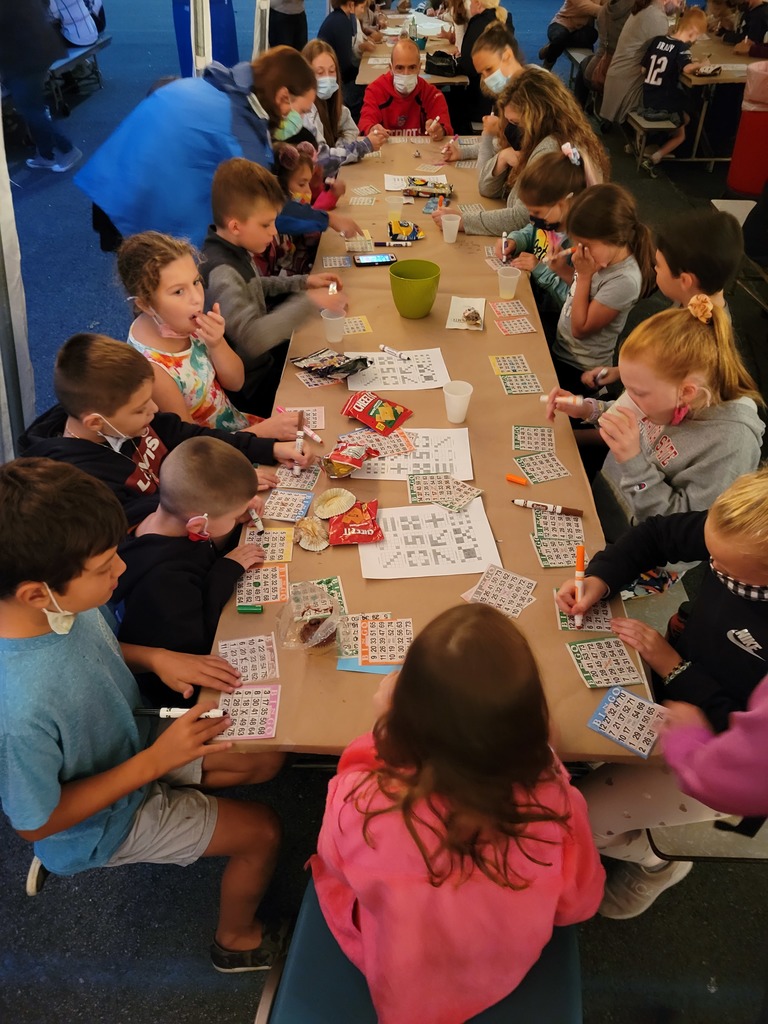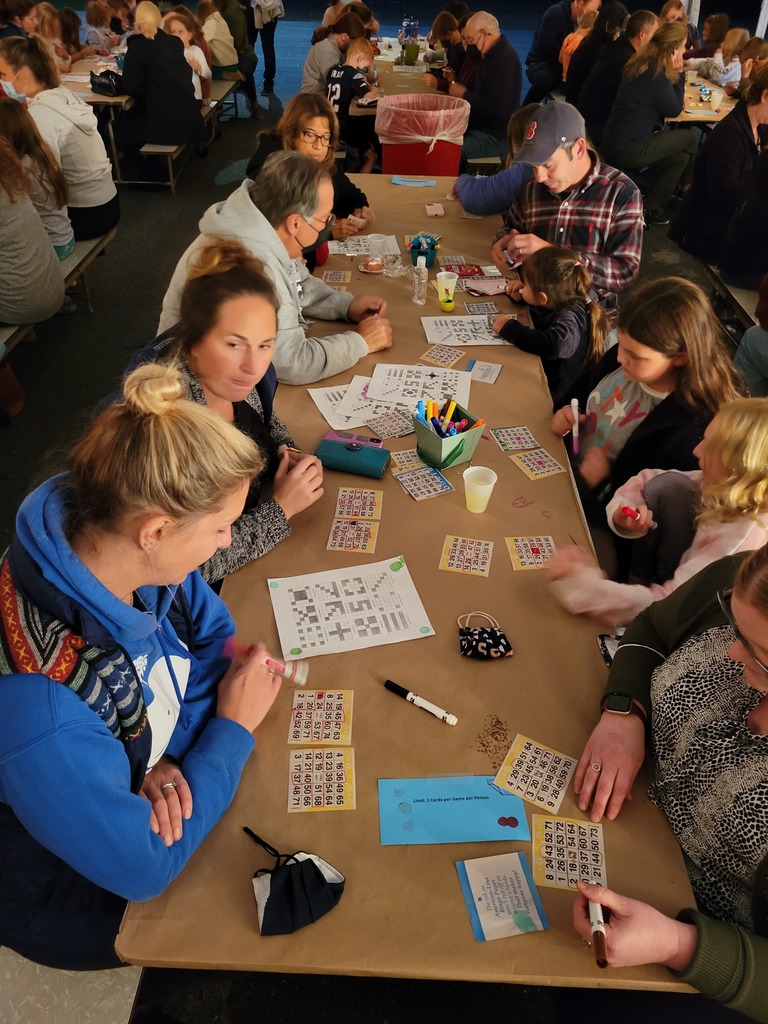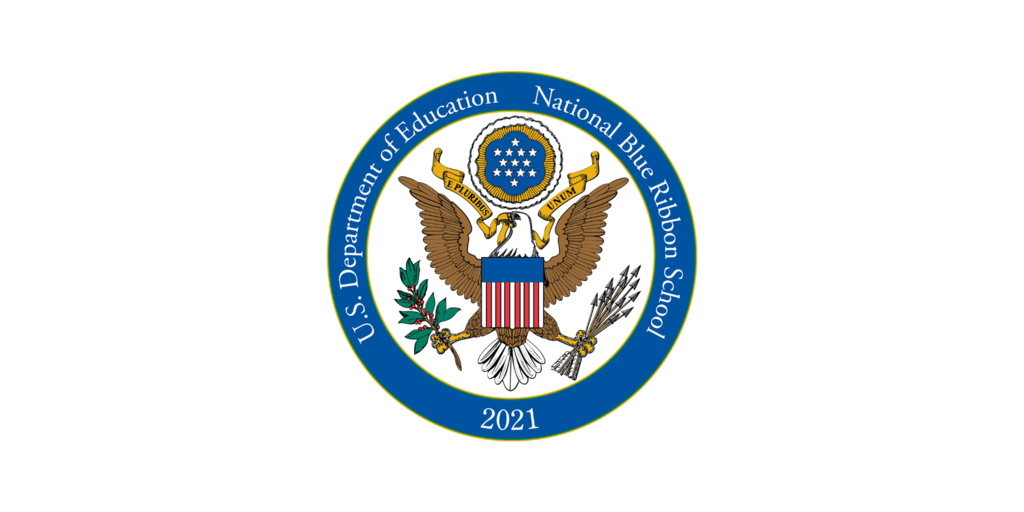 Here are some pics from our first day. #ForestParkProud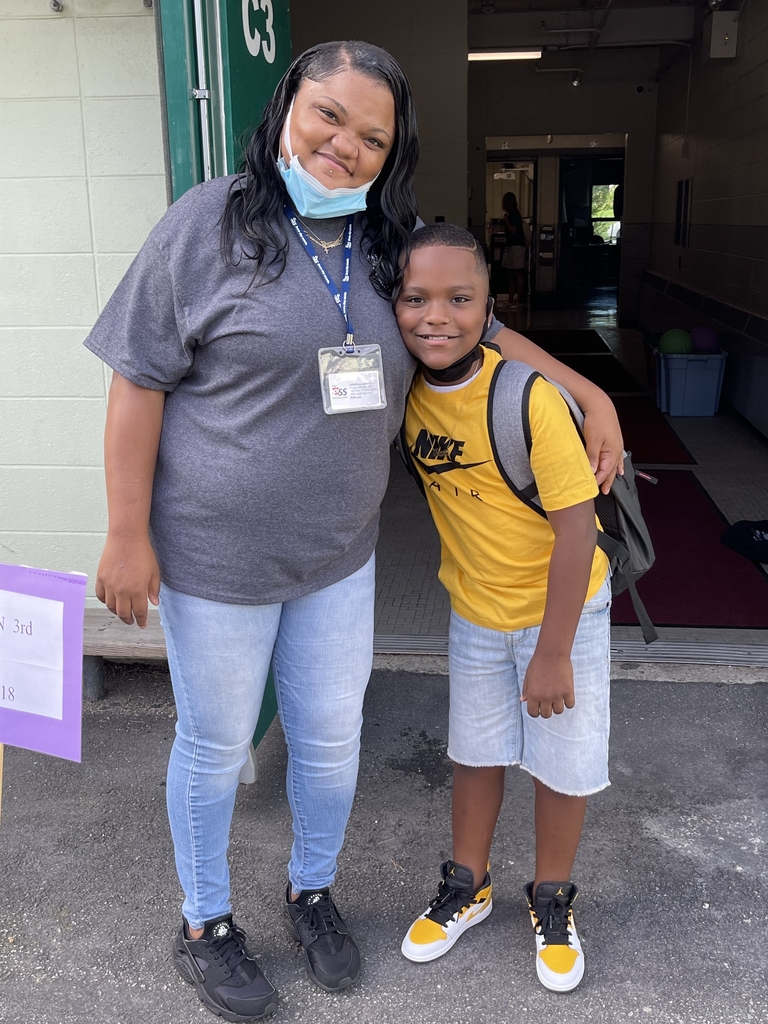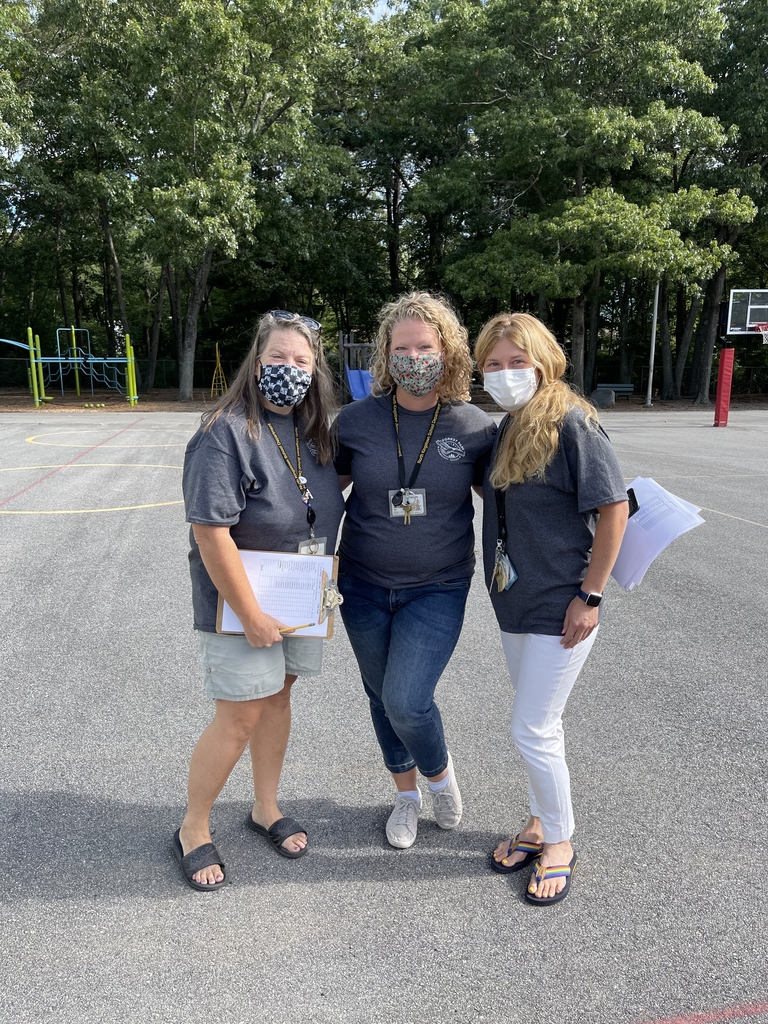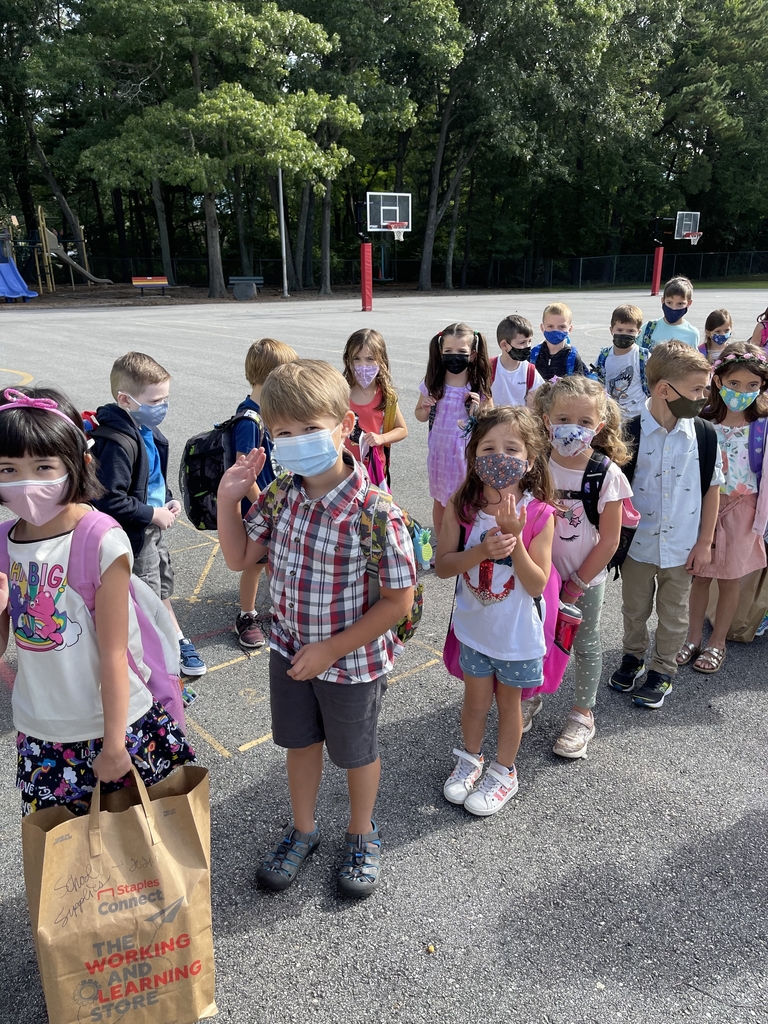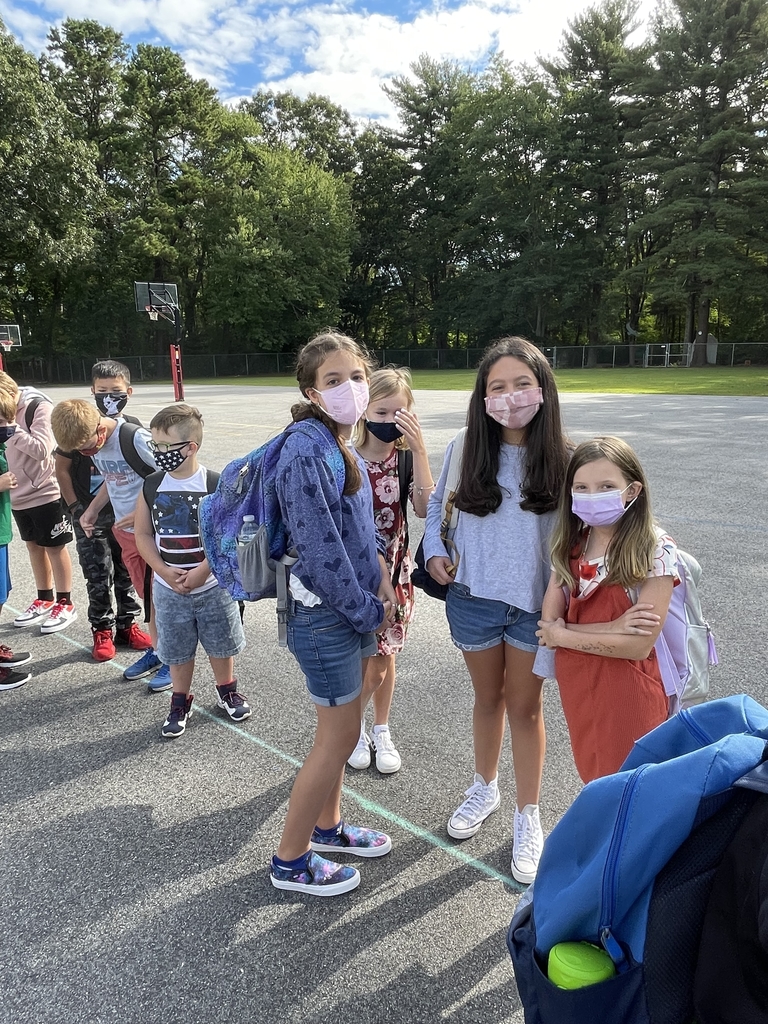 On Friday, we were so excited to welcome back our 1st through 5th graders. Can't wait for K to join us on Tuesday! #ForestParkProud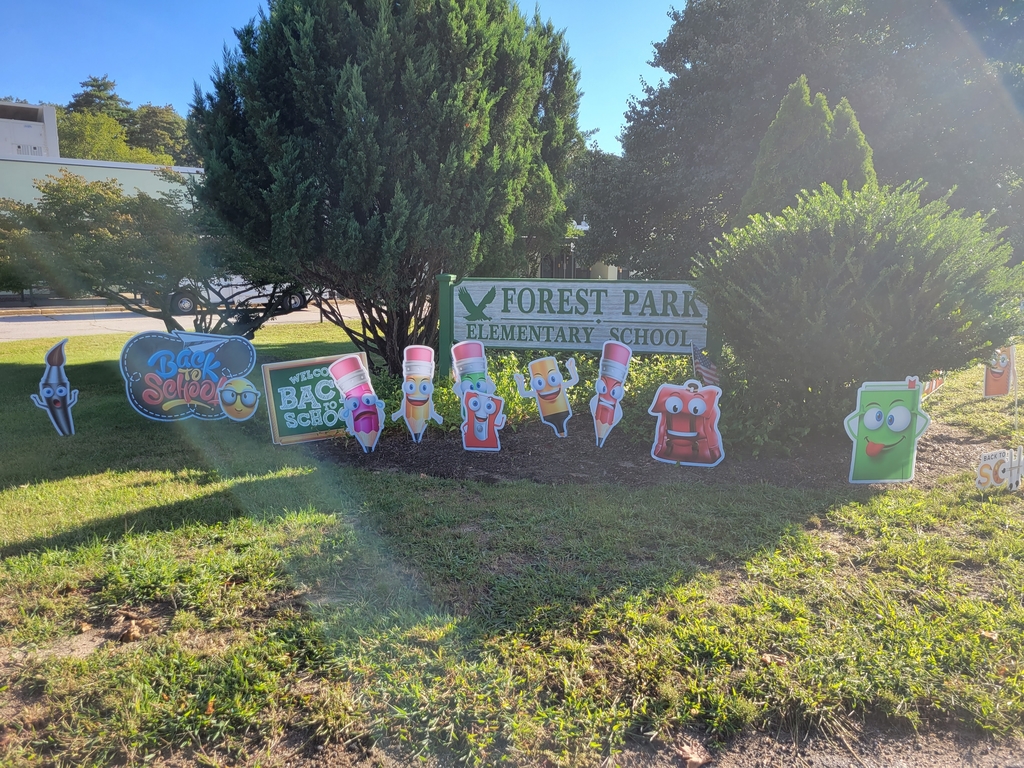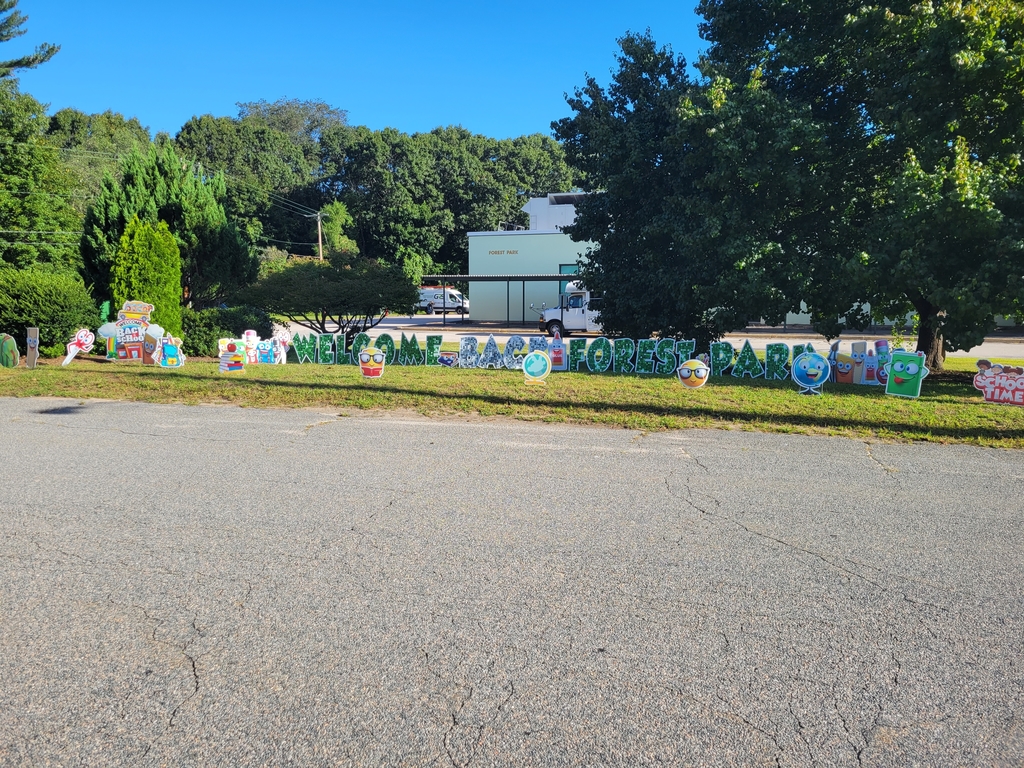 WIT and Wisdom Teacher's Manuals and Core Books are labeled and ready for FP teachers!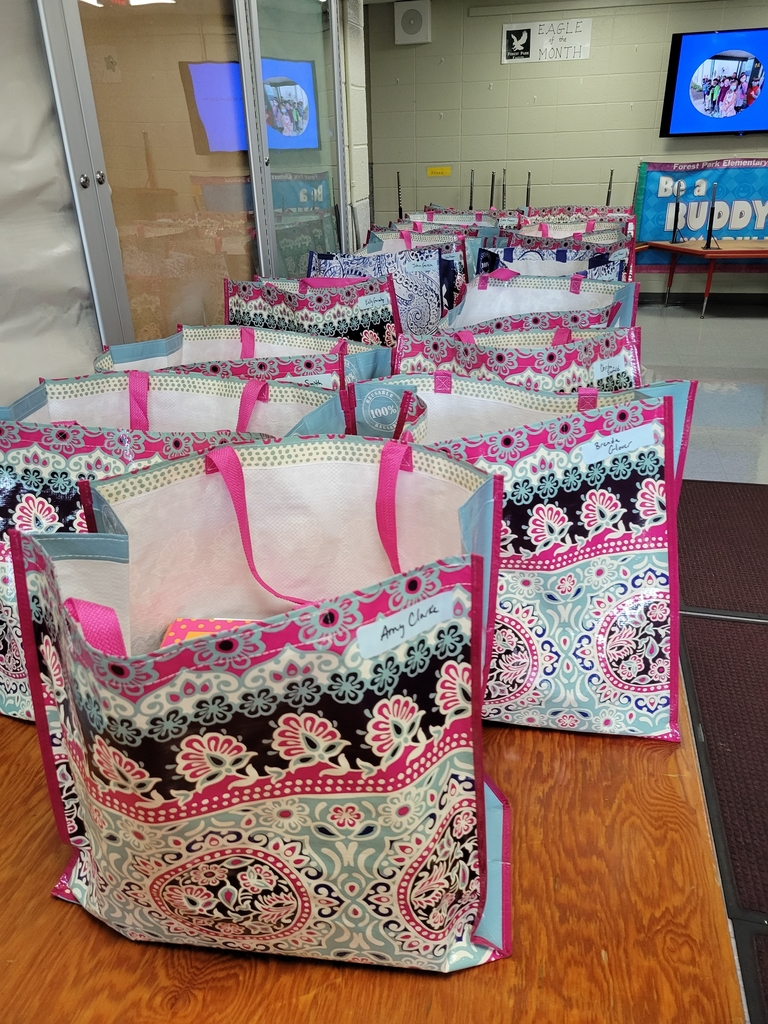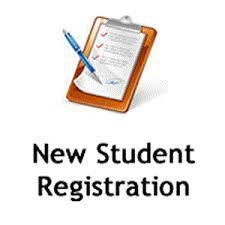 Mrs. Broomfield's class enjoying a phonics lesson in the outdoor classroom.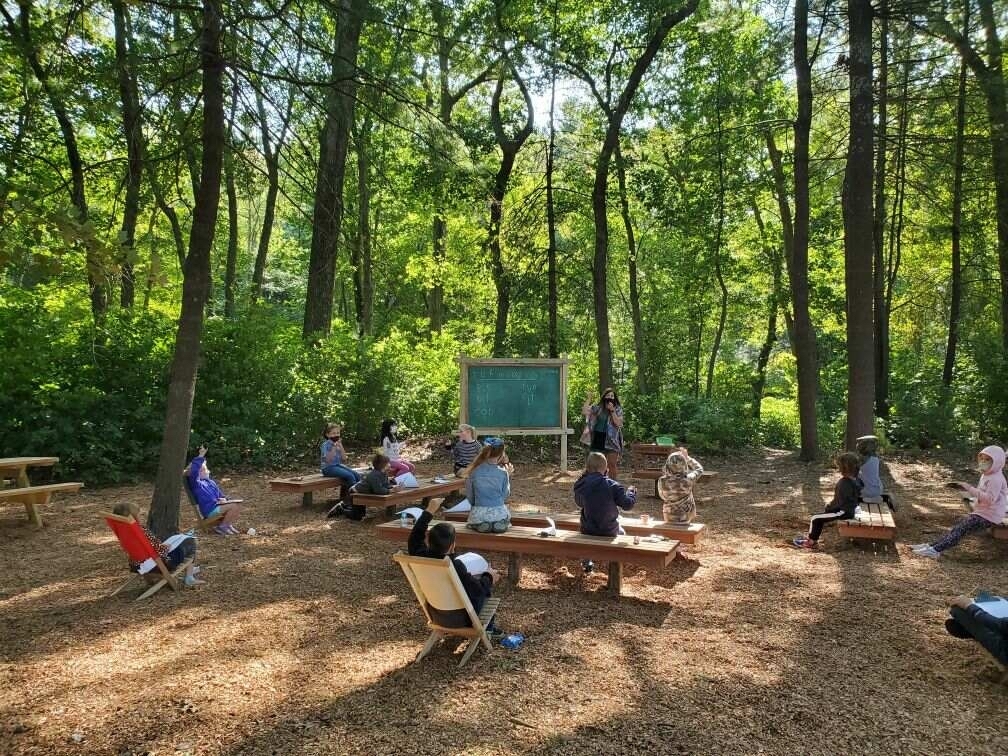 Heading to the field for P.E. with Mr. Clarke.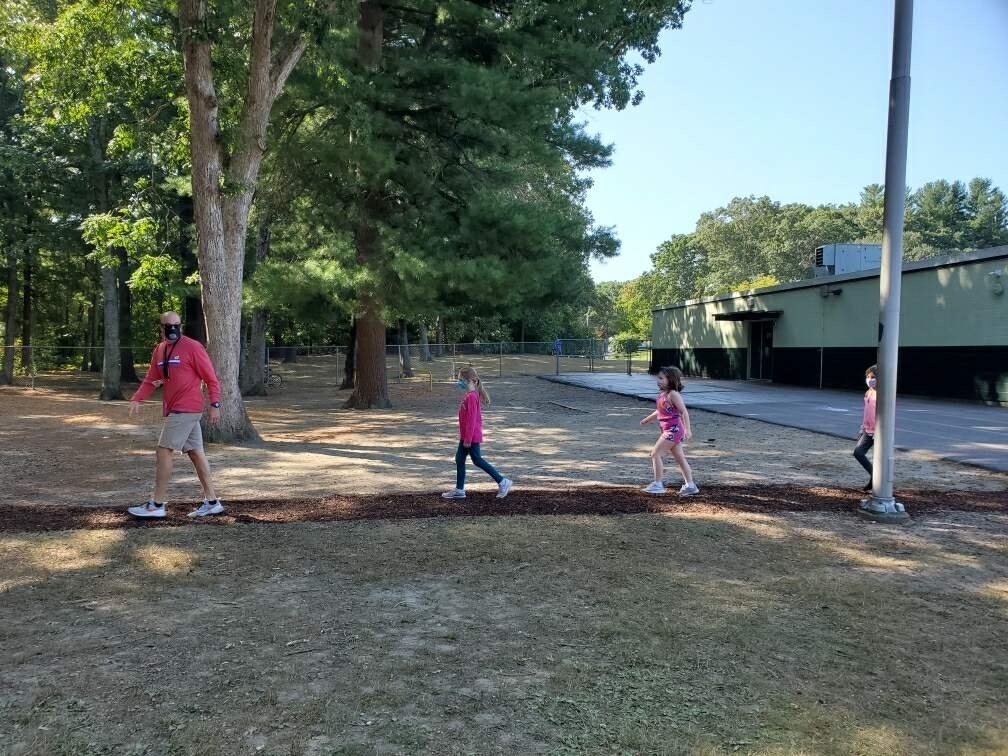 5th Graders are enjoying their outside learning spaces for this afternoon's Science and Social Studies lessons.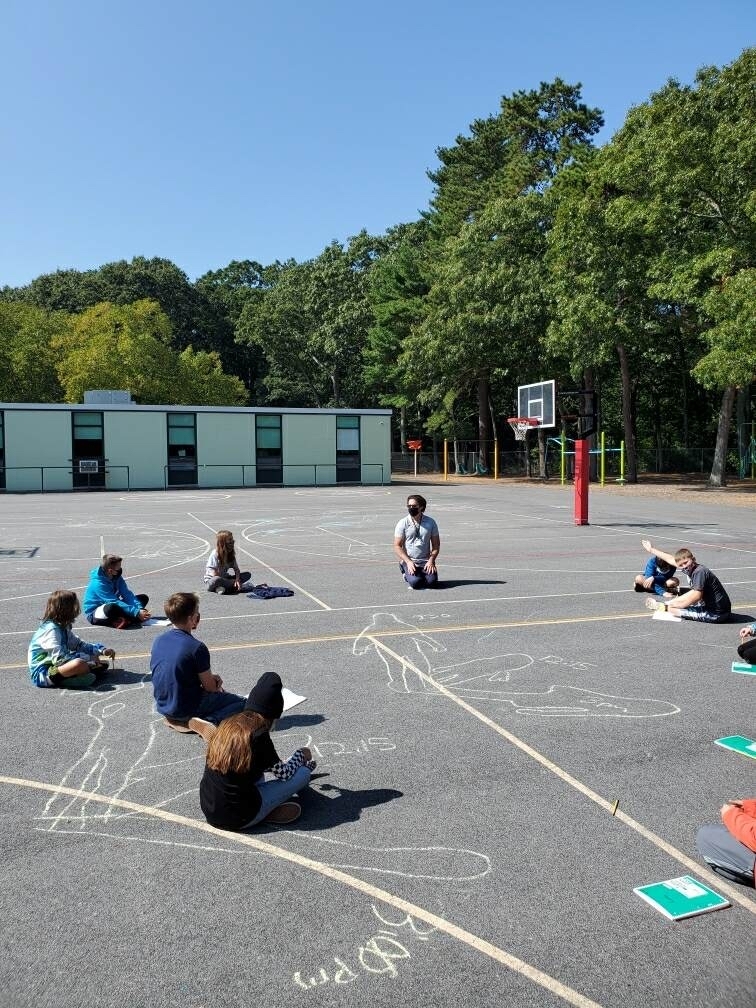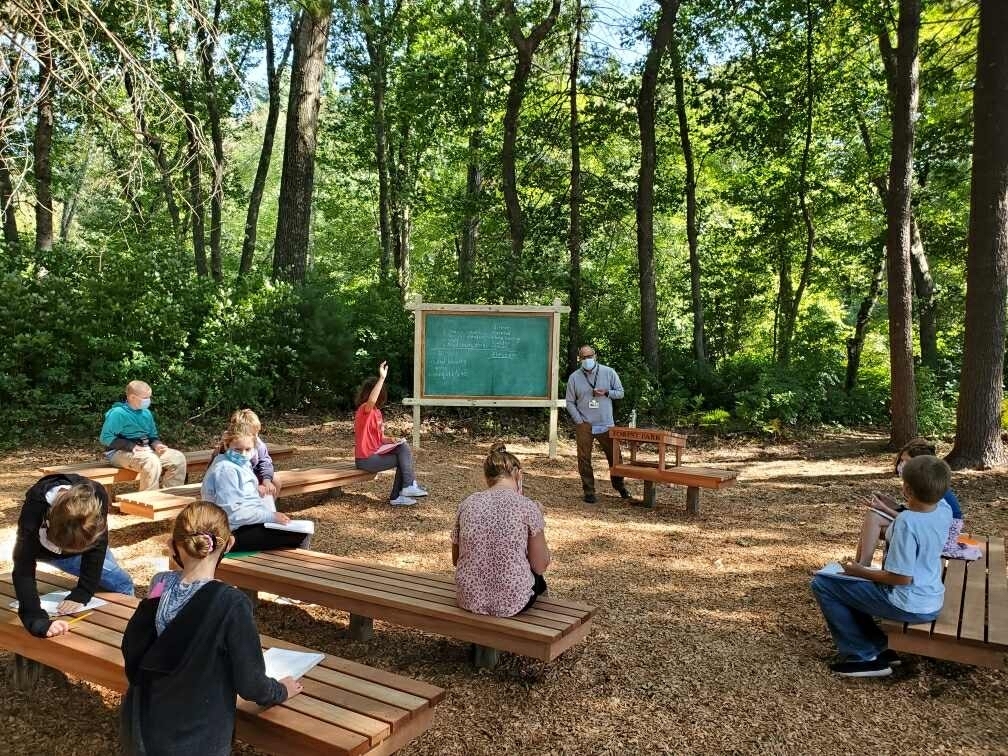 Picture Day Reminder

Thank you Green Team for creating an awesome outdoor space to learn in!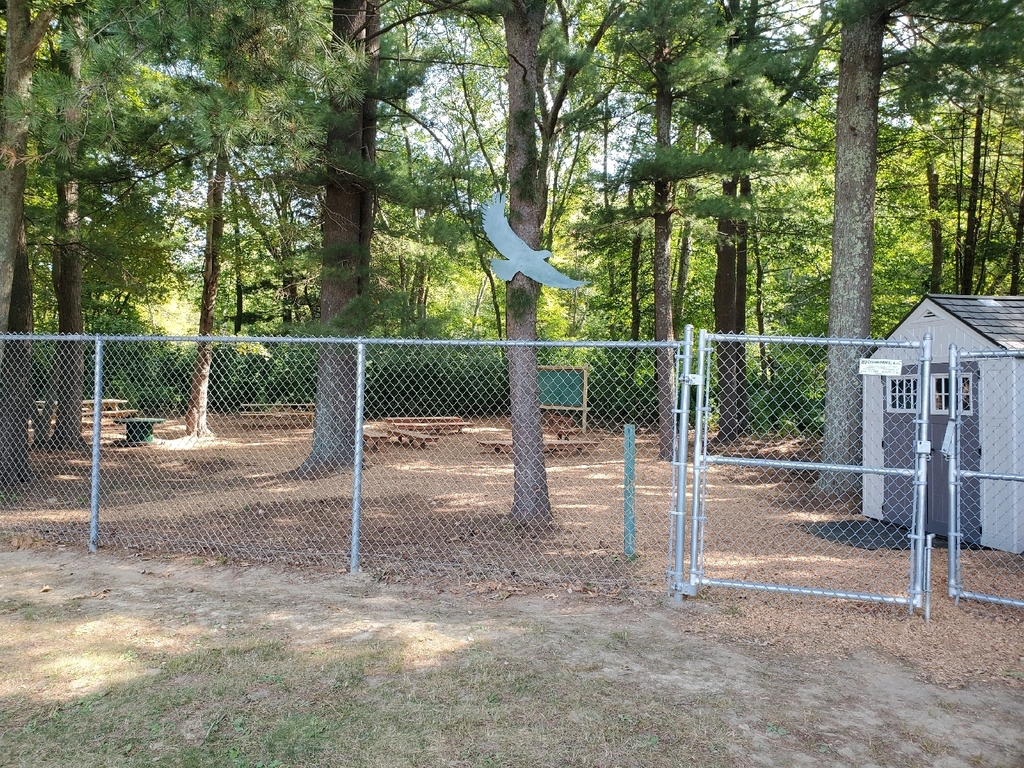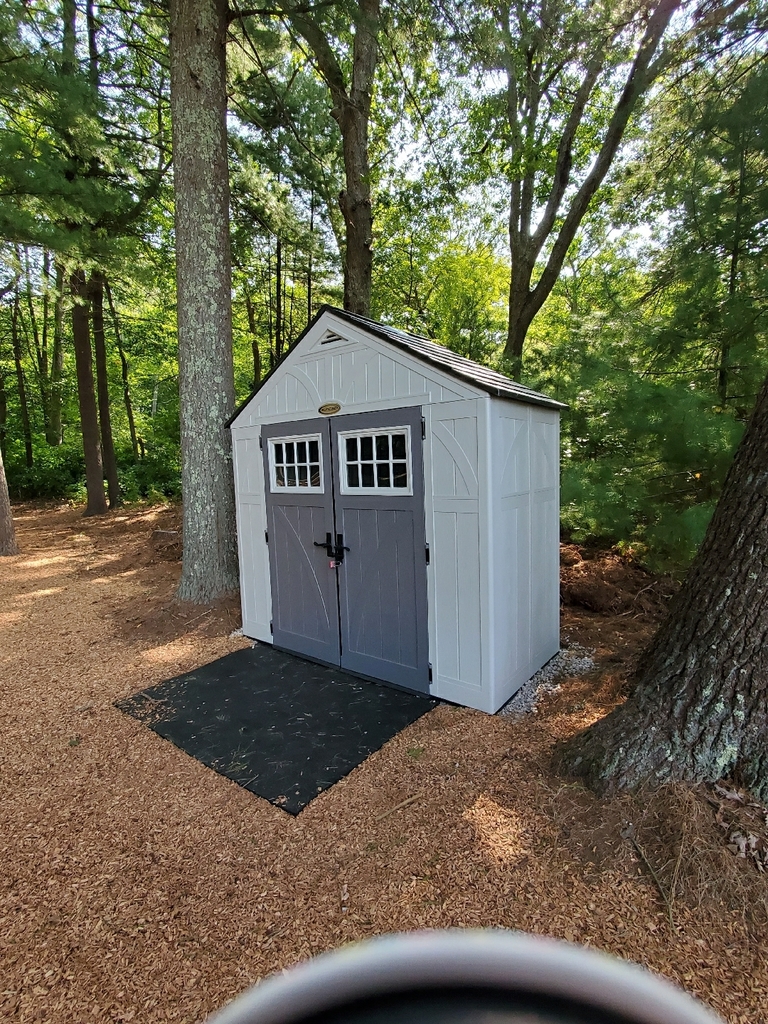 Bus information is now available in ASPEN. Log into your account, click on the student, and then click on the Transportation tab. Updates will be made on a regular basis. Please feel free to continue to email us at
transportation@nksd.net
with any questions or concerns.
If you would like to enroll/commit to distance learning for the first semester, please visit this link for more information and to sign up.
https://bit.ly/NKSD_DL_Commitment
Open enrollment closes Sunday at 8pm