WIT and Wisdom Teacher's Manuals and Core Books are labeled and ready for FP teachers!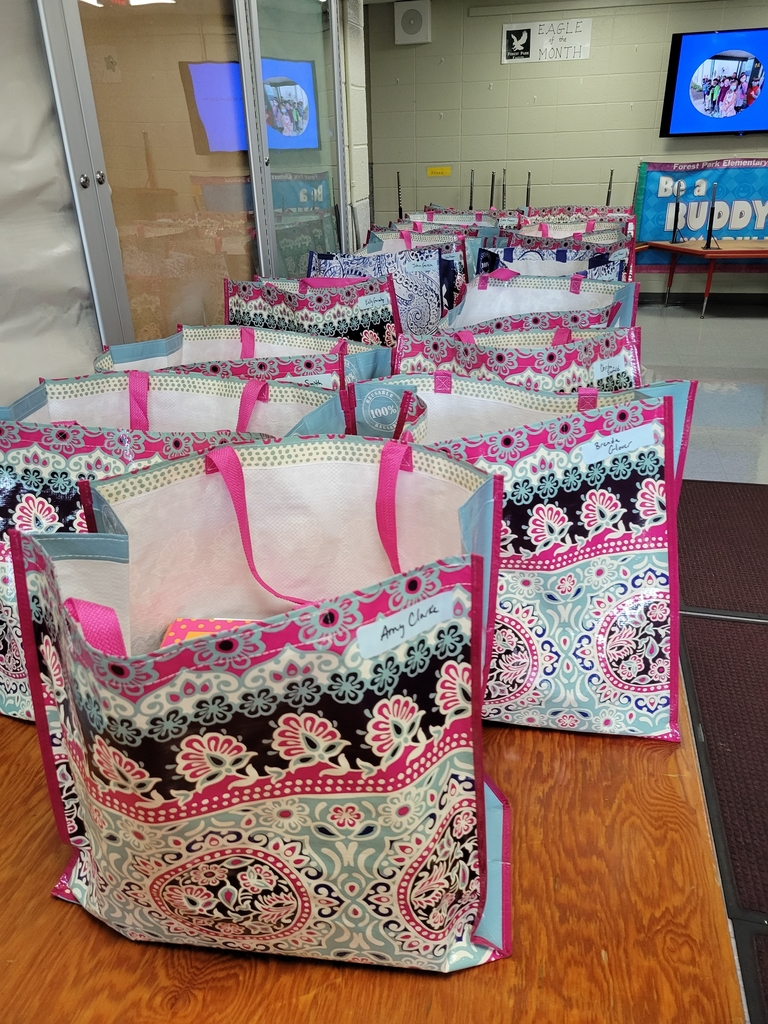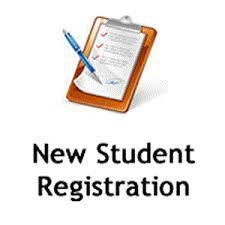 Mrs. Broomfield's class enjoying a phonics lesson in the outdoor classroom.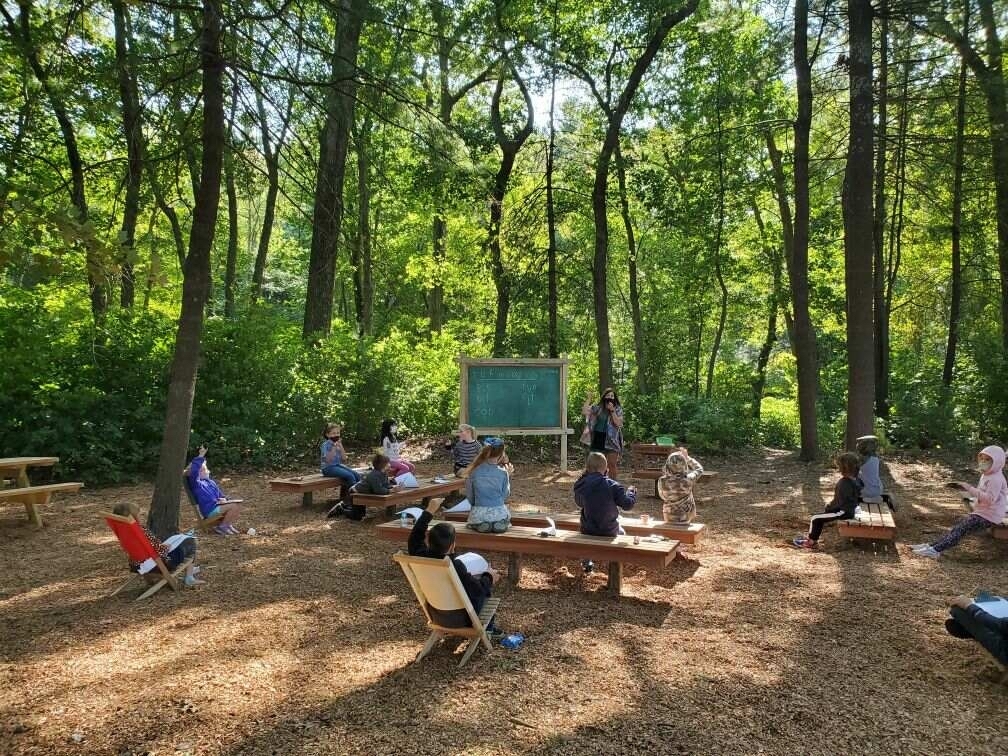 Heading to the field for P.E. with Mr. Clarke.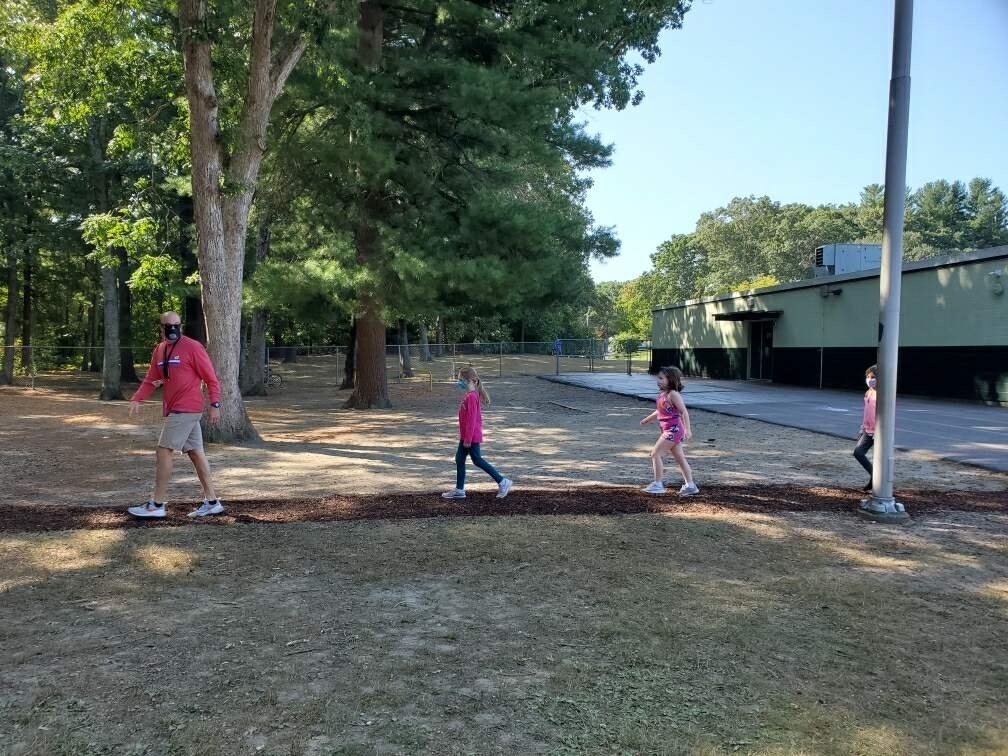 5th Graders are enjoying their outside learning spaces for this afternoon's Science and Social Studies lessons.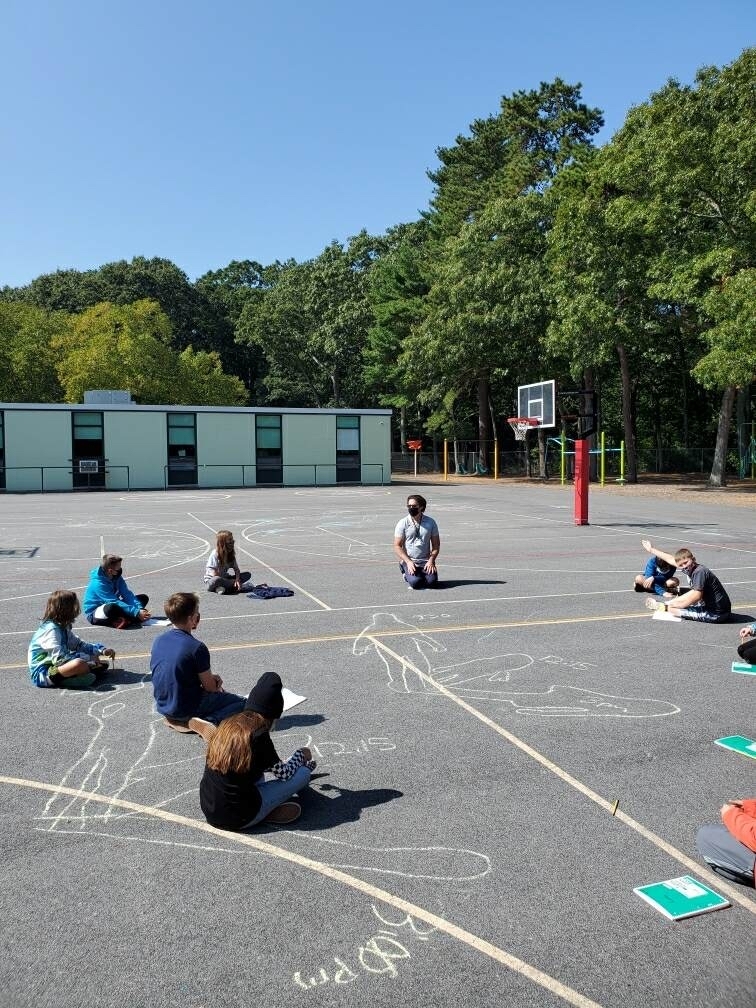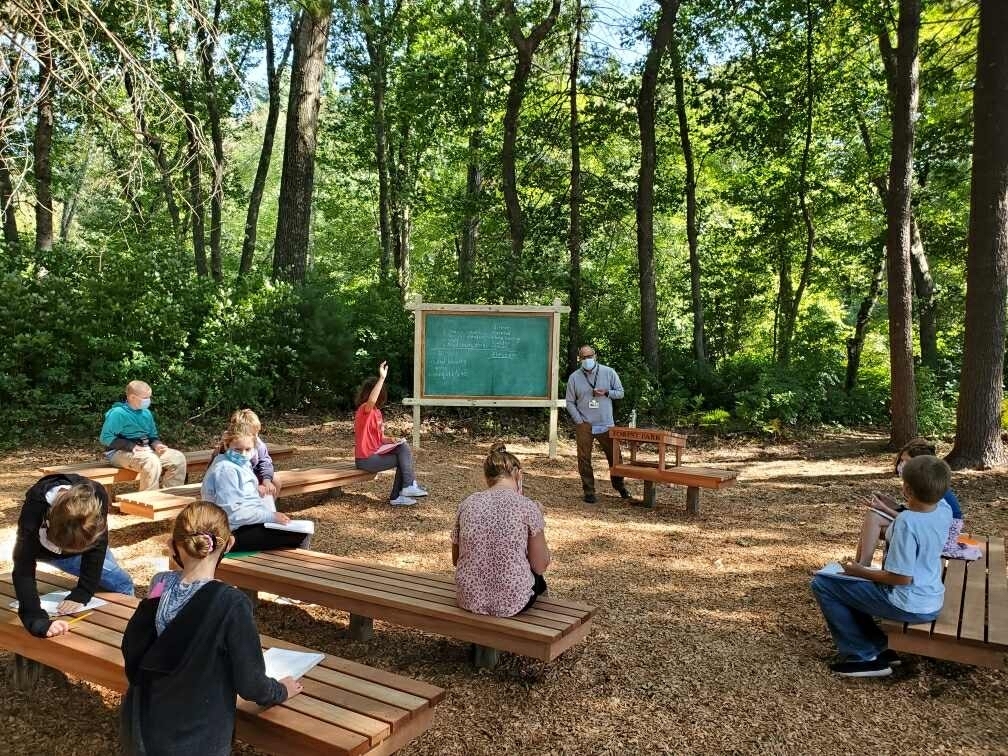 Picture Day Reminder
Thank you Green Team for creating an awesome outdoor space to learn in!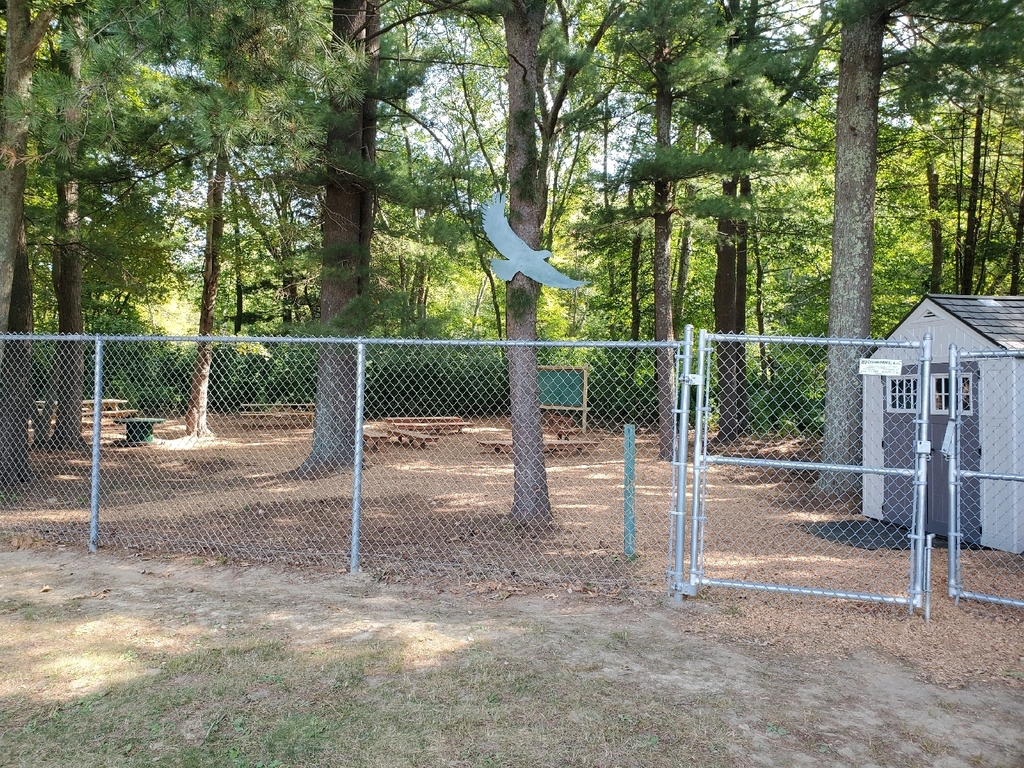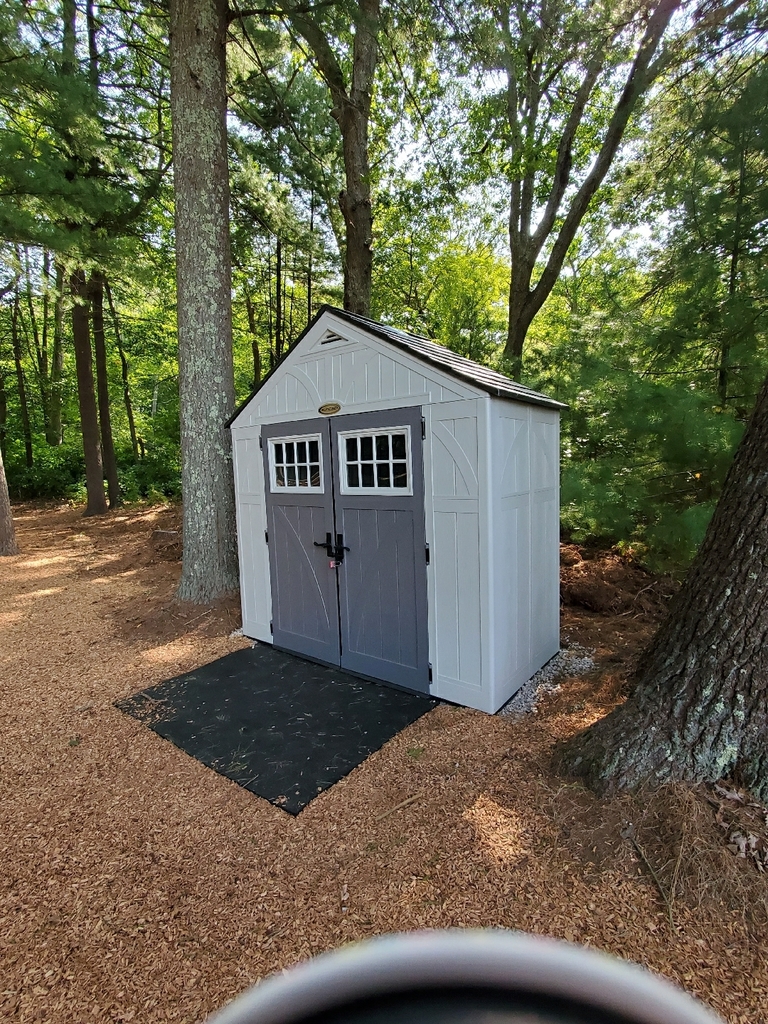 Bus information is now available in ASPEN. Log into your account, click on the student, and then click on the Transportation tab. Updates will be made on a regular basis. Please feel free to continue to email us at
transportation@nksd.net
with any questions or concerns.
If you would like to enroll/commit to distance learning for the first semester, please visit this link for more information and to sign up.
https://bit.ly/NKSD_DL_Commitment
Open enrollment closes Sunday at 8pm
This is a message from North Kingstown School District on behalf of the Rhode Island Department of Education. Parents – if you have a child who is a North Kingstown resident and will be four years old by September 1st, you may enter your child's name in a lottery to receive one year of free, high-quality preschool education through the Rhode Island Pre-Kindergarten Program. You must submit an application no later than July 5th in order to be part of this lottery. Applications are available now at the Sunshine Child Development Center (11 Iafrate Way). Paper applications need to be submitted to any State Pre-K site by July 2nd. If you have any questions or need more information about the lottery or the Rhode Island Pre-K Program, please email
RIPre-K@ride.ri.gov
. Thank you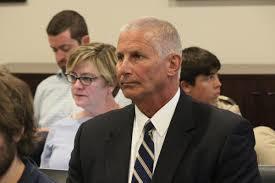 More pics from day one of our Virtual Spirit Week- Formal Wear Monday! 4th grade teachers Mrs. Kruse and Mrs. Franco showing off their school spirit!