FP 5th Graders were happy to hear that they can take all they have learned in Elementary School and apply it in MS and HS.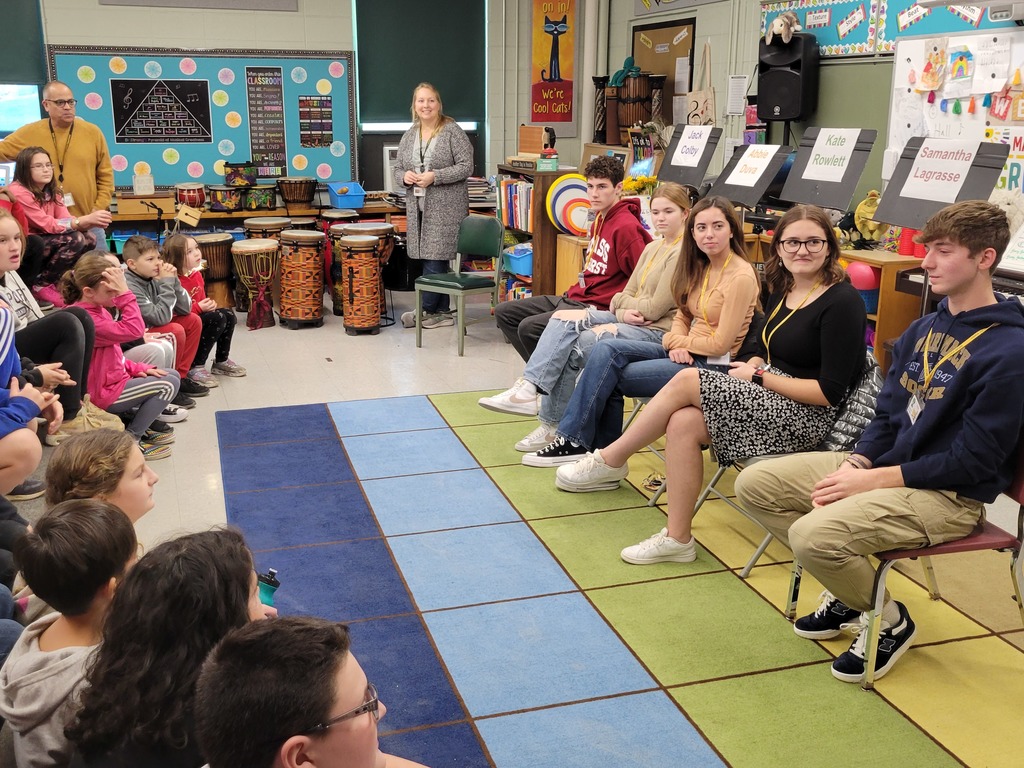 4th Grade loved to hear about all the experiences these NKHS Juniors and Seniors remember from their time in Elementary School. They also learned just how important organization, writing, proper grammar, stamina and overall perseverance are as you go through Middle and High School.

Thank you NKHS students for coming and talking to FP 3rd, 4th and 5th graders today about College and Career Readiness. It's great to hear how the lessons you learned and the activities you participated in during your Elementary School years helped you along the way.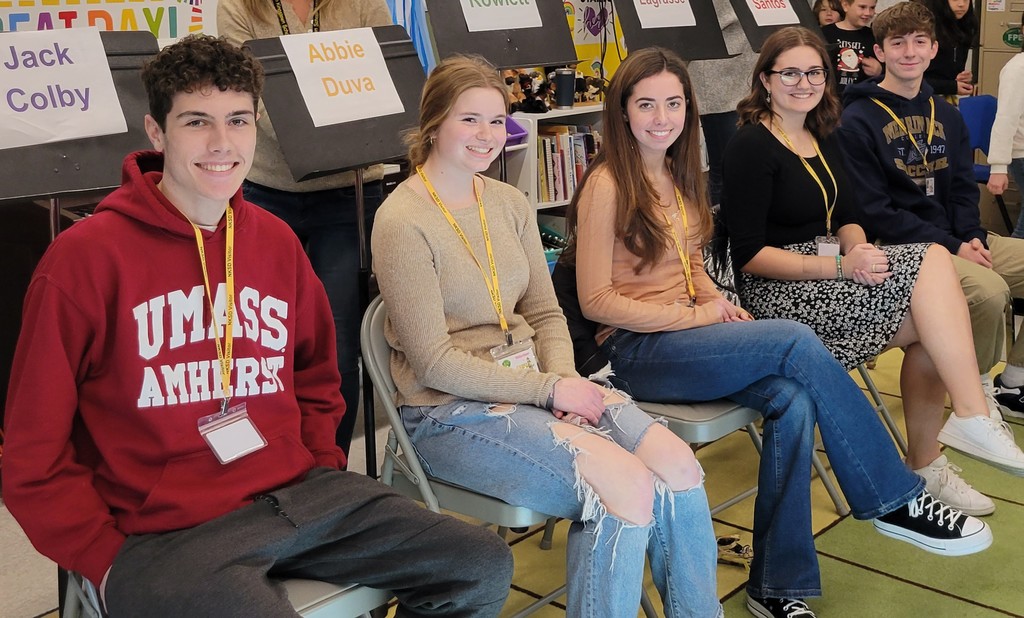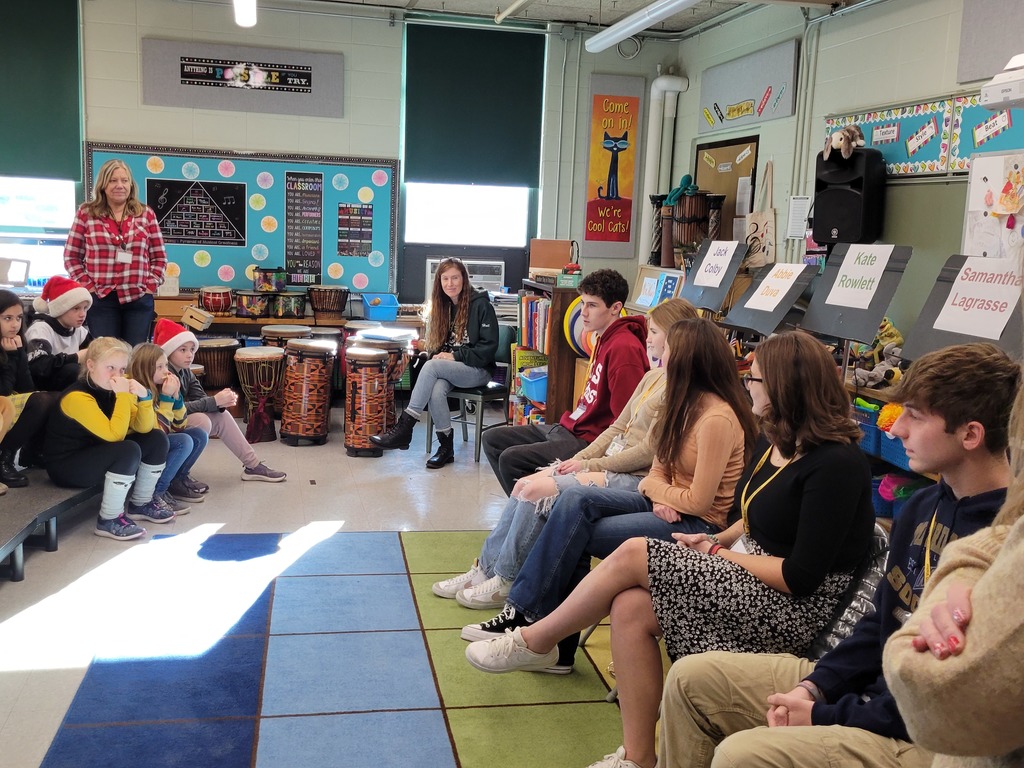 Some pictures from FP's Turkey Trot!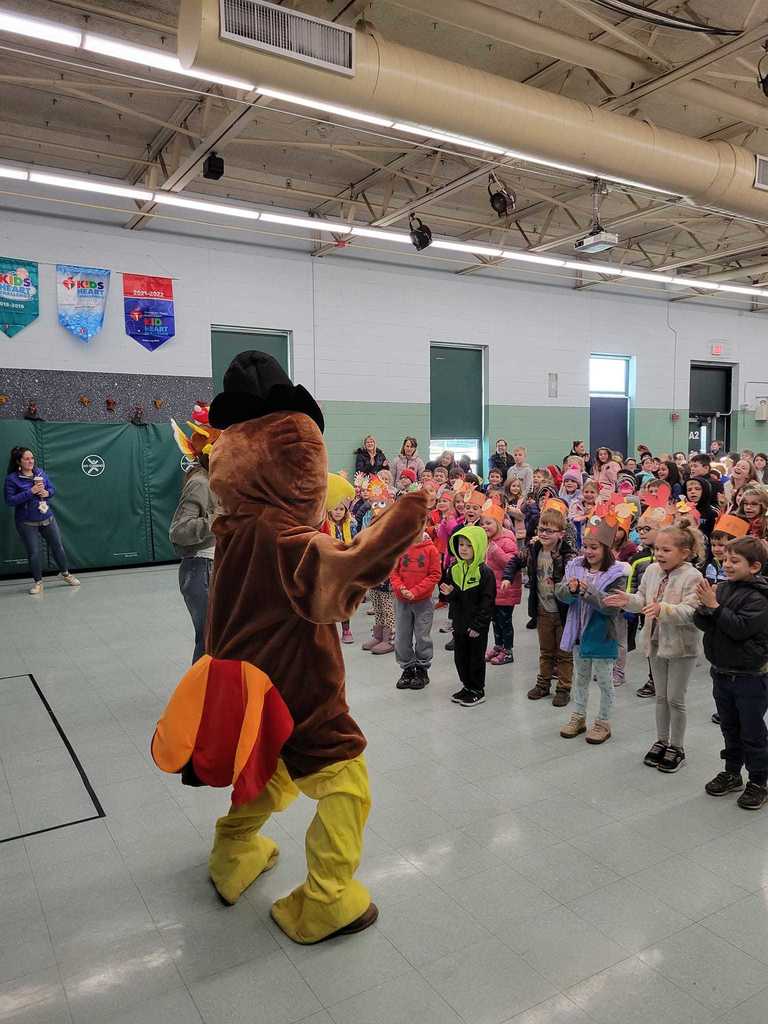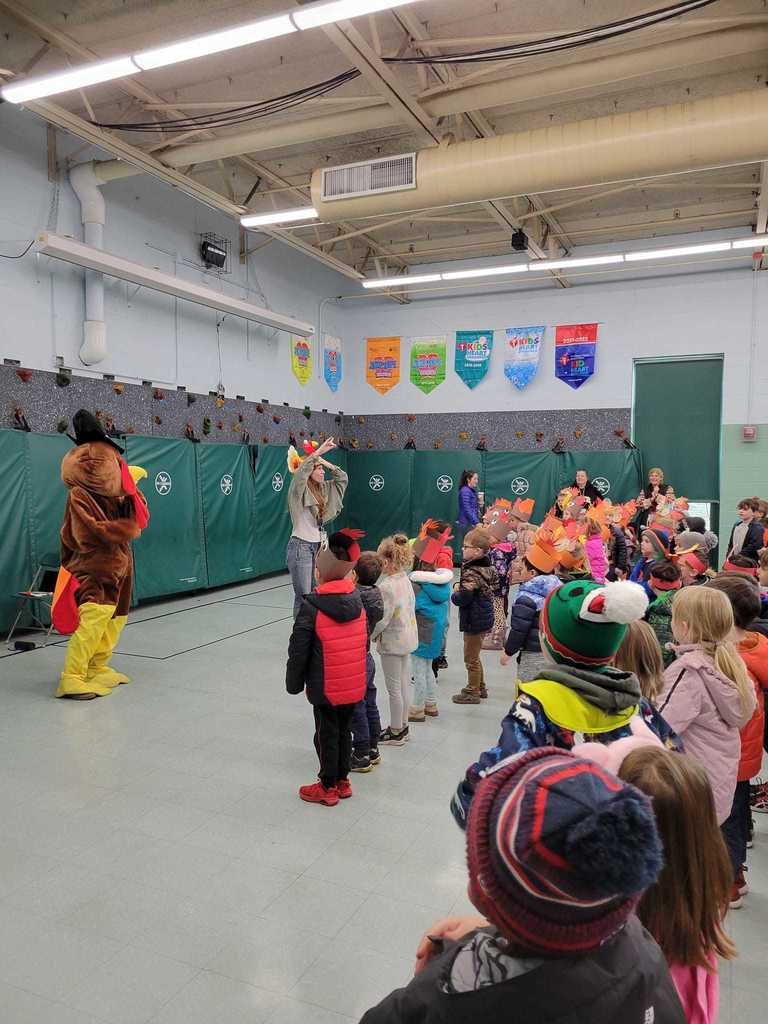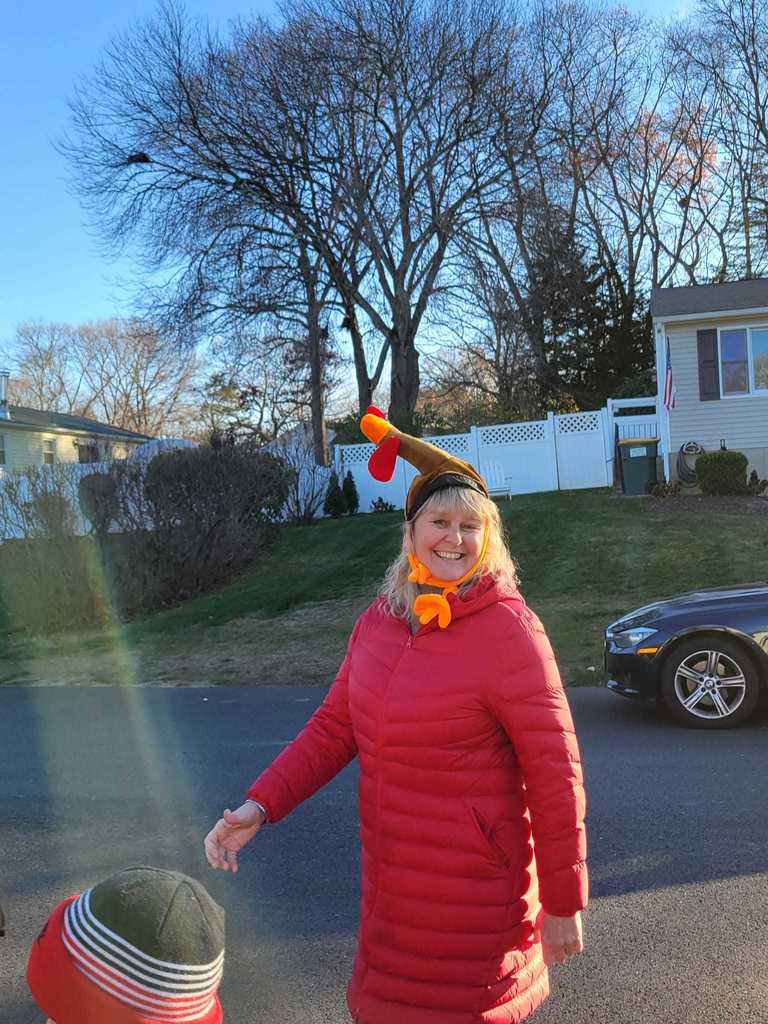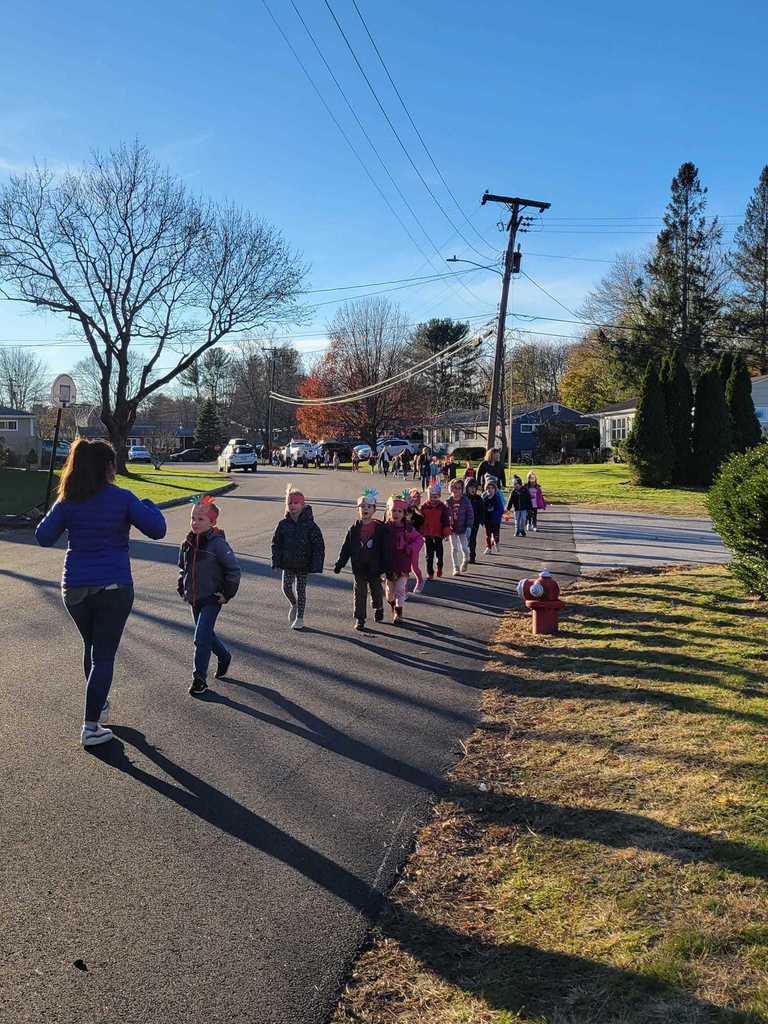 Here are a couple of pictures from Session #1 at FP's 2022 Math Night for Parents. Thank you Forest Park Teachers for organizing, planning and facilitating this event for our families!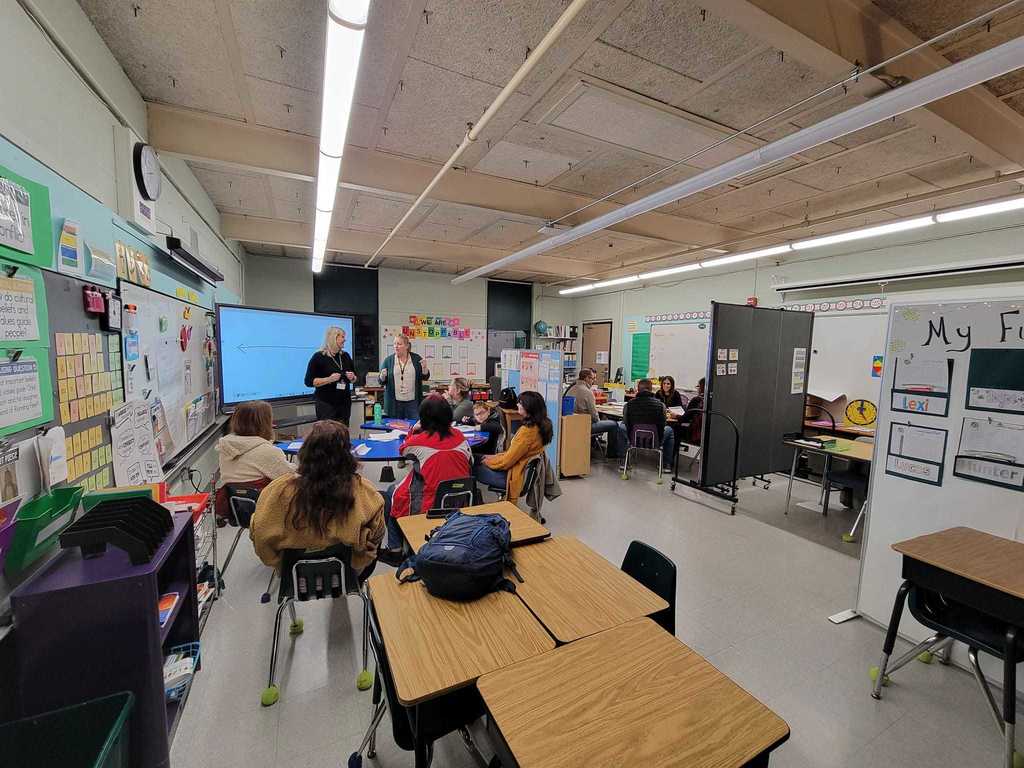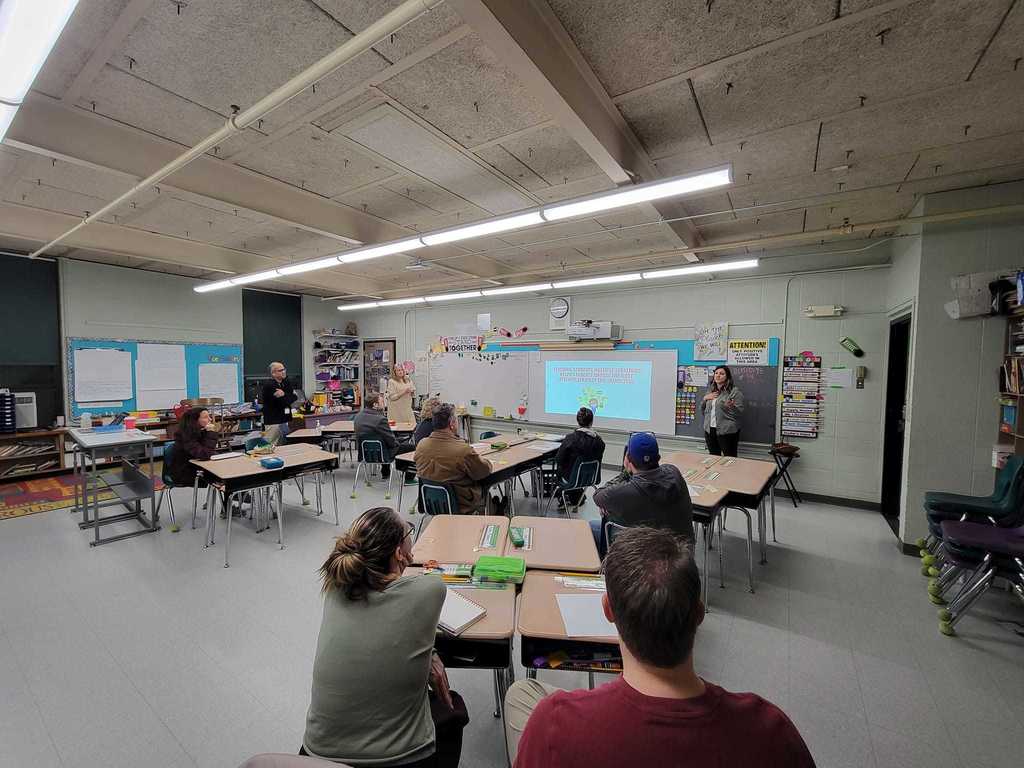 Parents/Guardians: Don't forget to sign-up for our Parent/Guardian Math Night Sessions! The deadline is today and we have lots of slots open. These educational sessions were created for you, by our wonderful teachers, to provide families better insight regarding what math instruction looks like at the various grade levels and to share strategies with parents and family members so they could better support their students with math homework. Here is the link to sign-up:
https://www.signupgenius.com/go/30e0d4ea9a628aaf49-forest


5th Grade Amabssadors at work!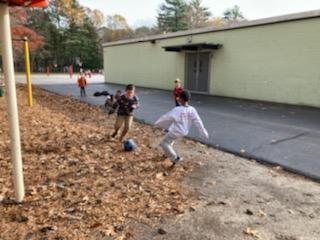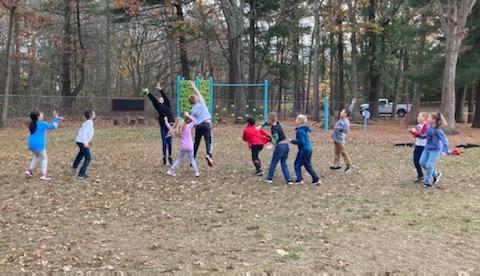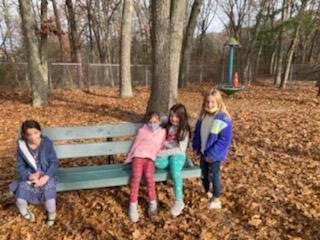 Congratulations to the 2021 RIIL Girls Cross Country State Champion: North Kingstown High School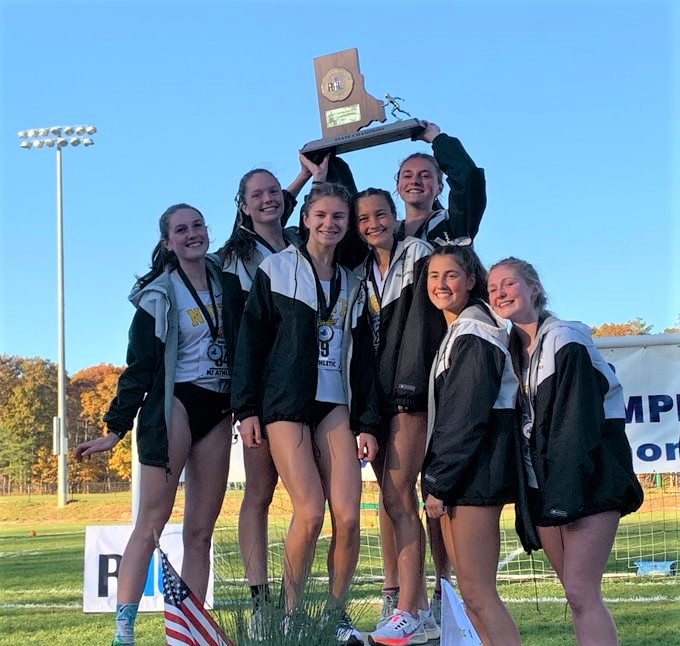 Congratulations to RIIL Unified Volleyball Championship Division II Champion: North Kingstown High School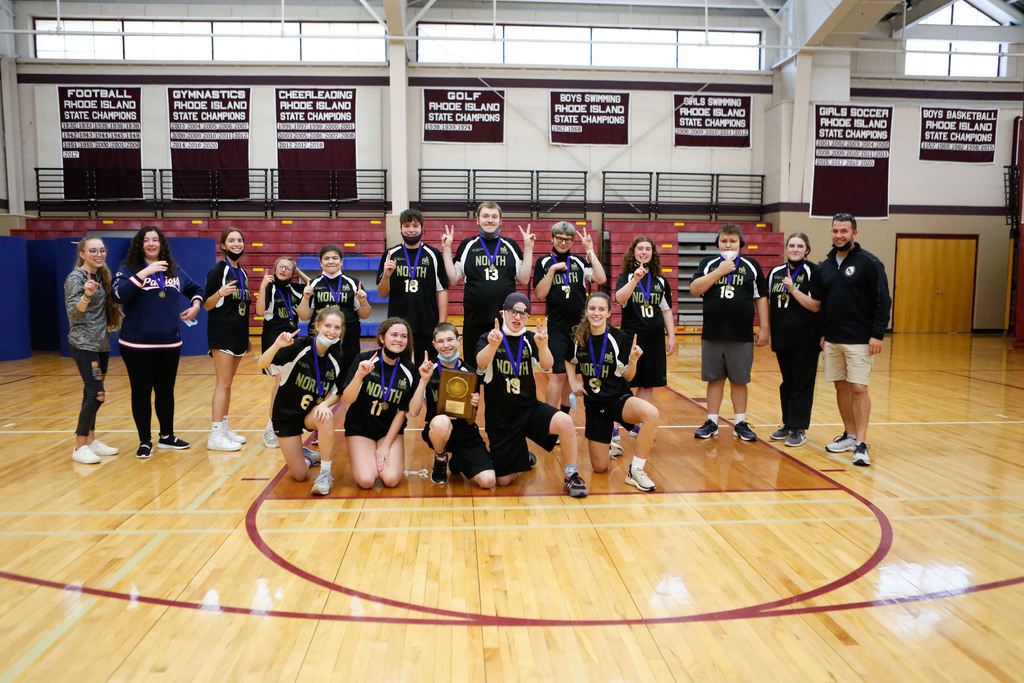 More pictures from Welcome Back Bingo at FP.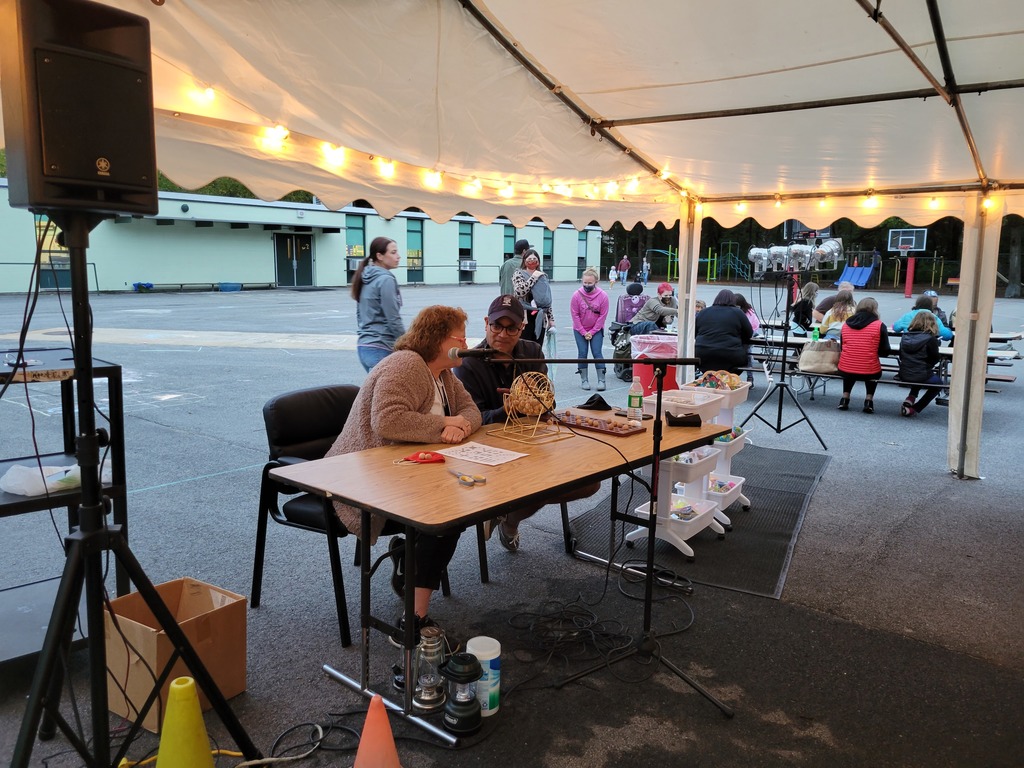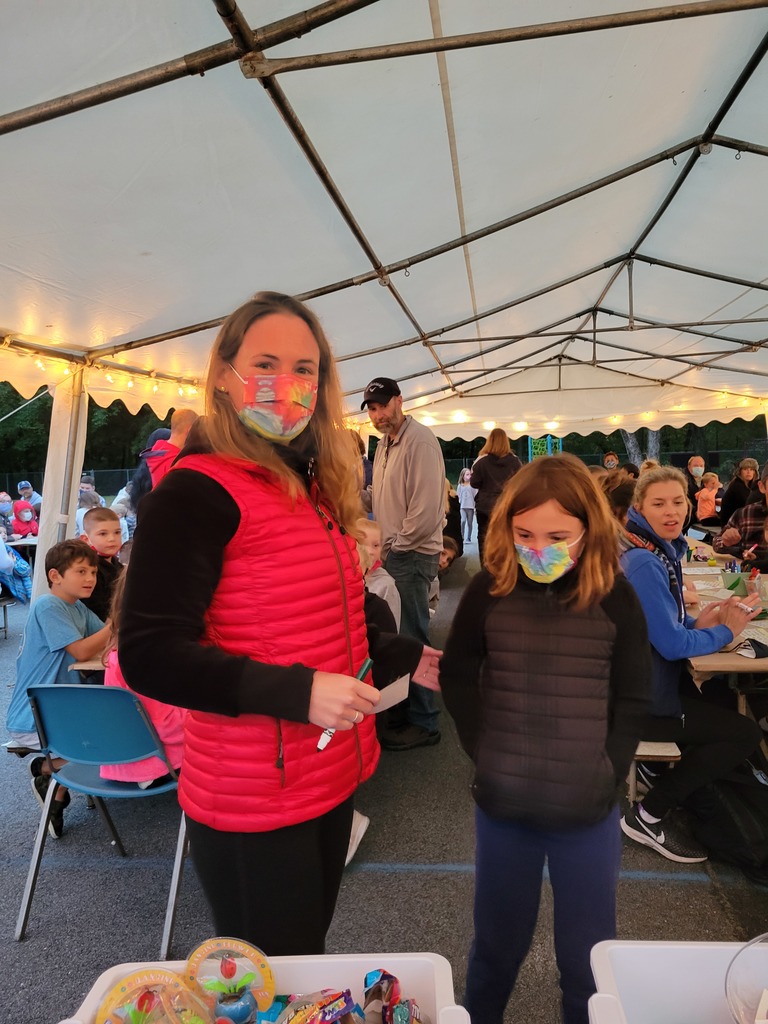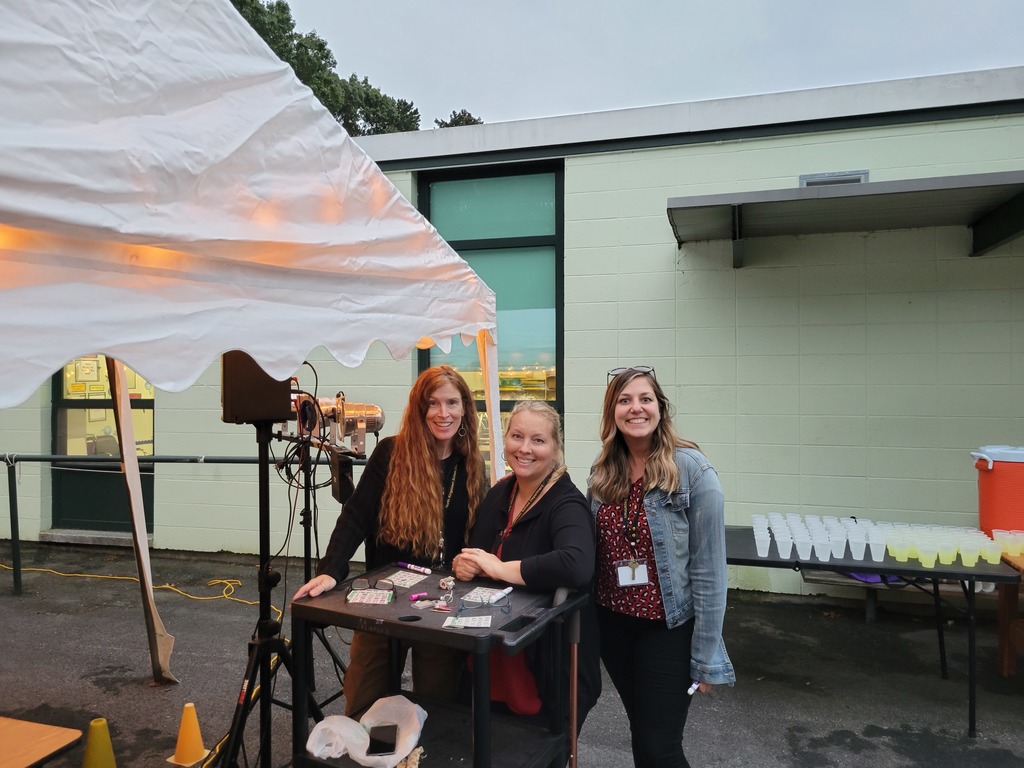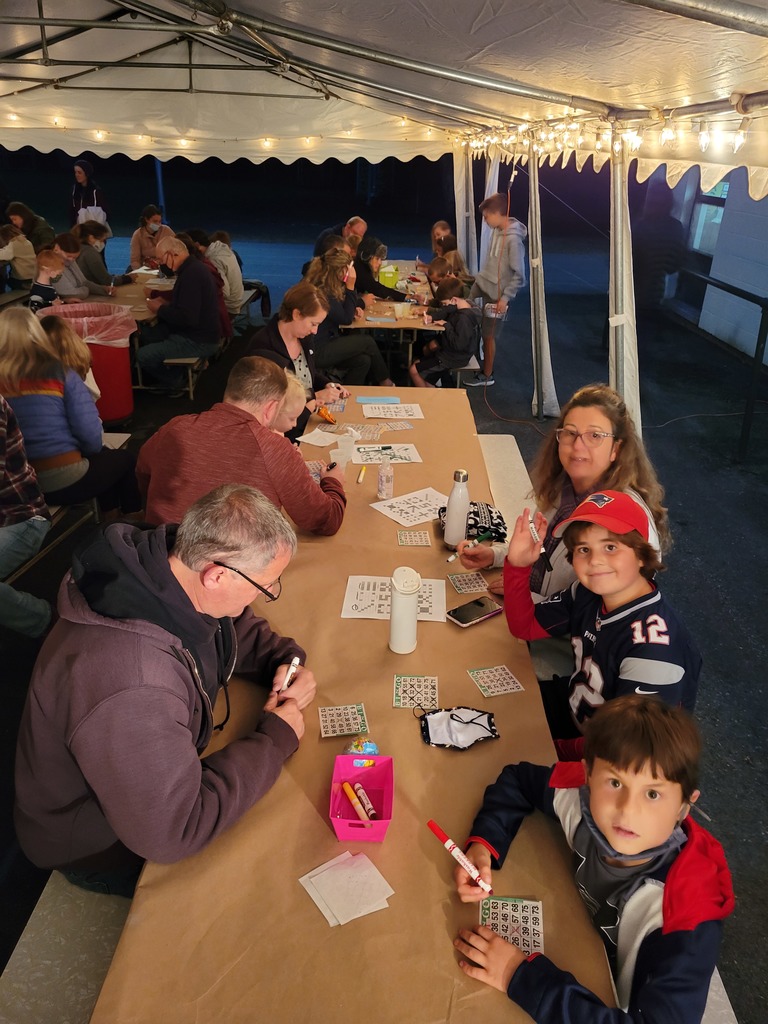 Forest Park's Annual Welcome Back Bingo Night! Forest Park Eagles know how to have fun!!!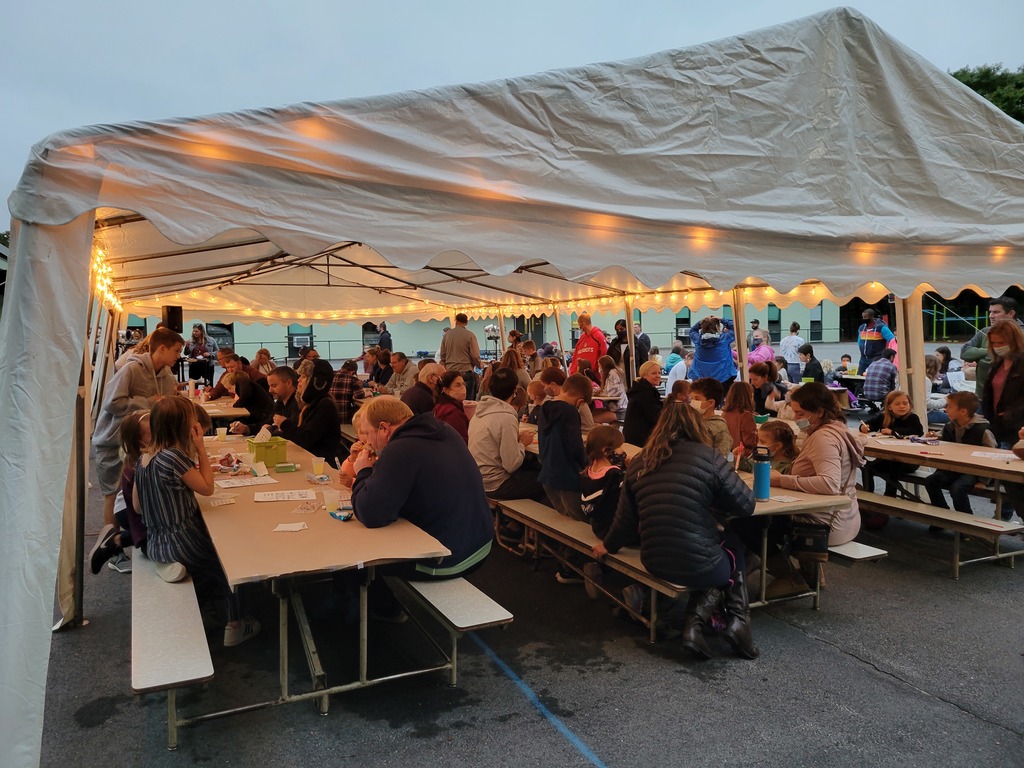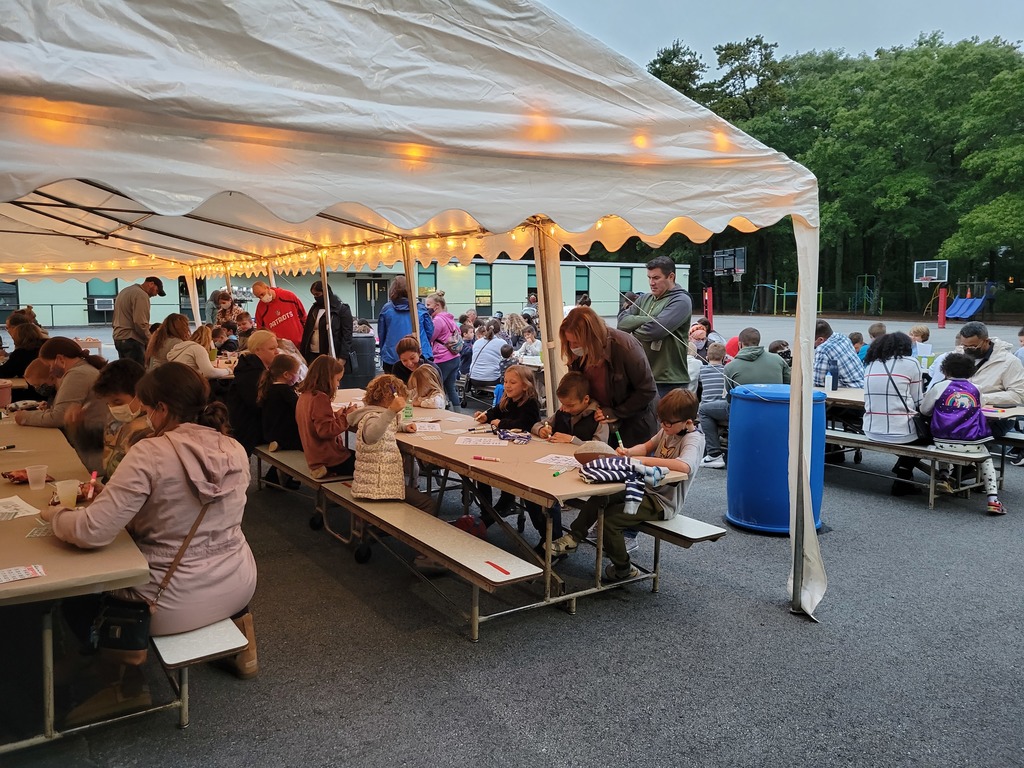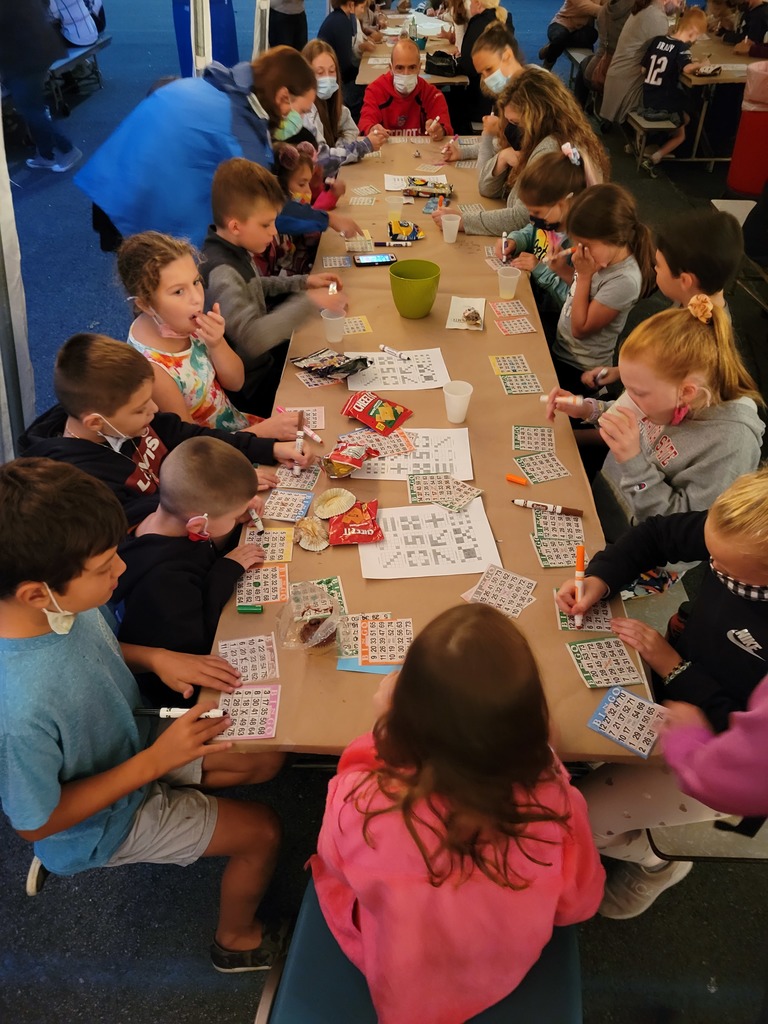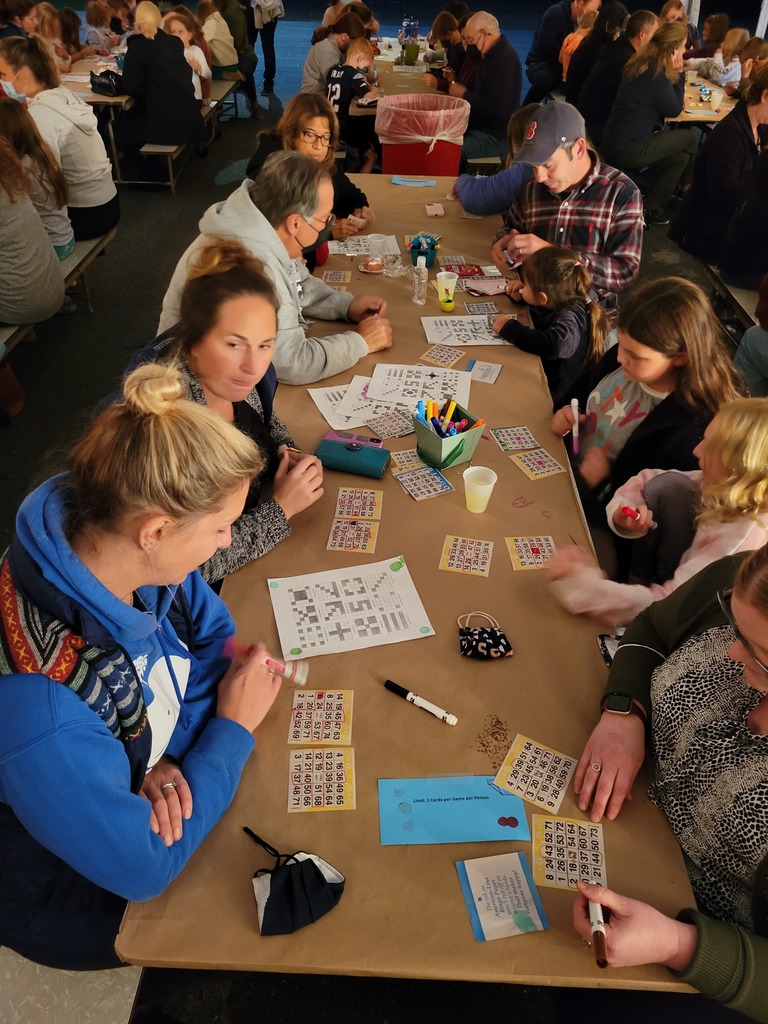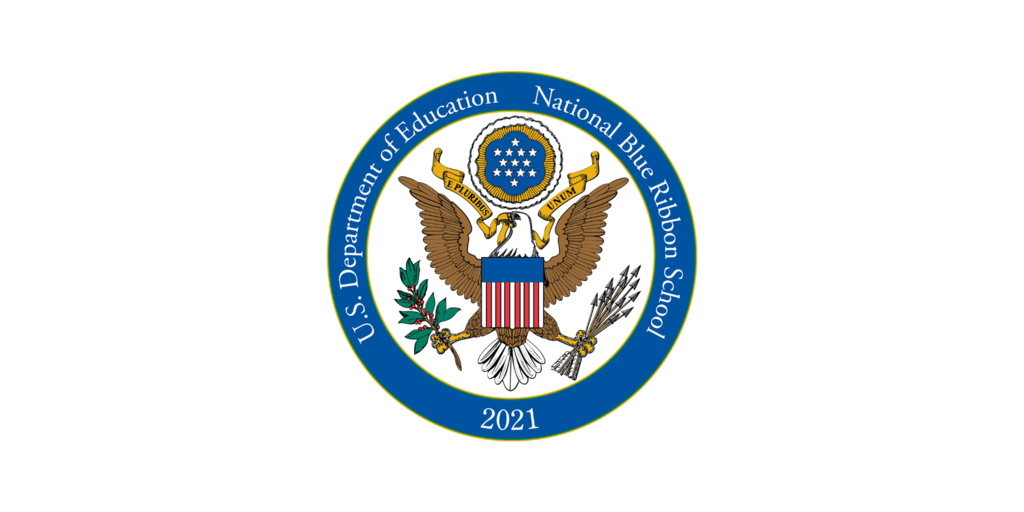 Here are some pics from our first day. #ForestParkProud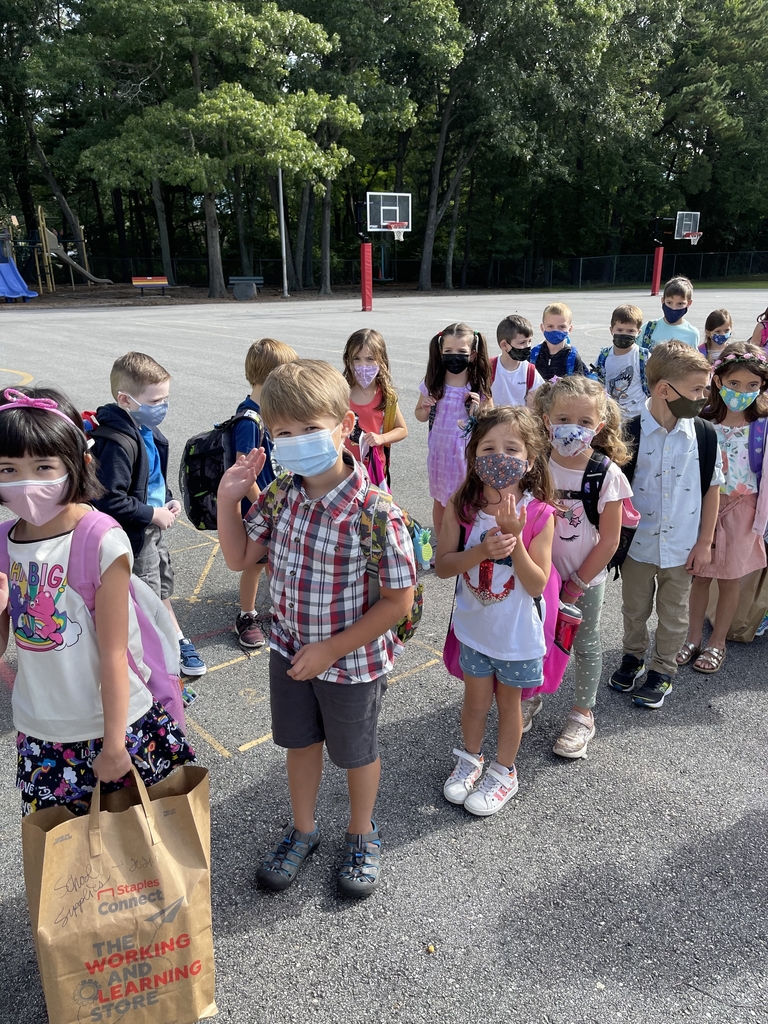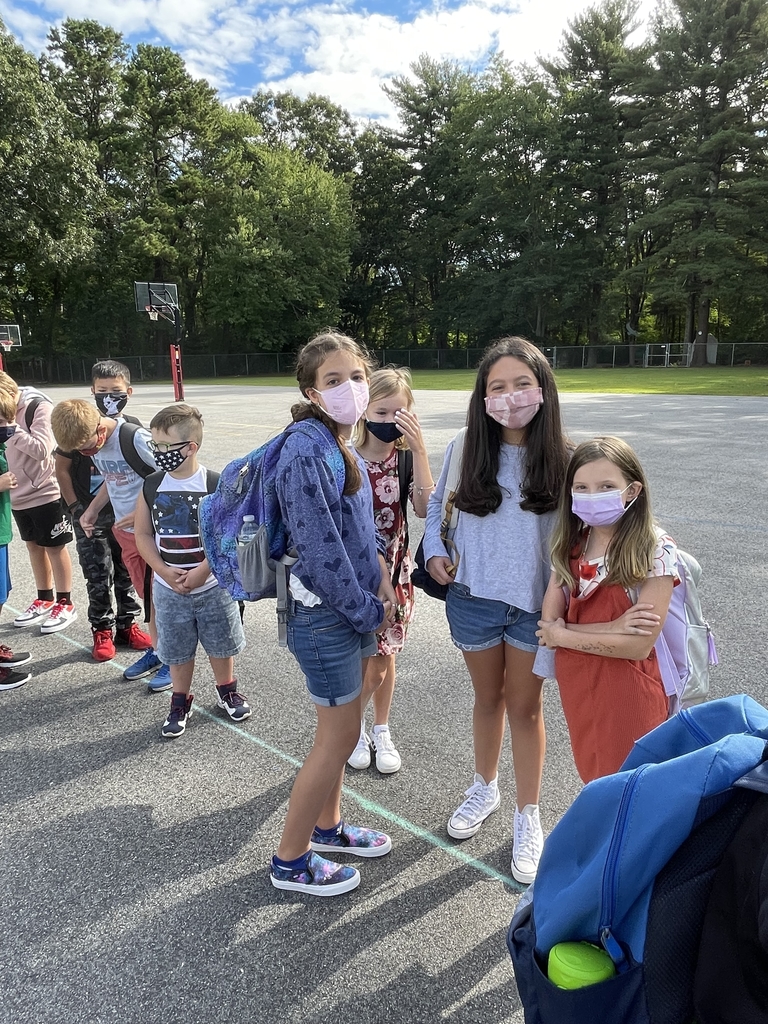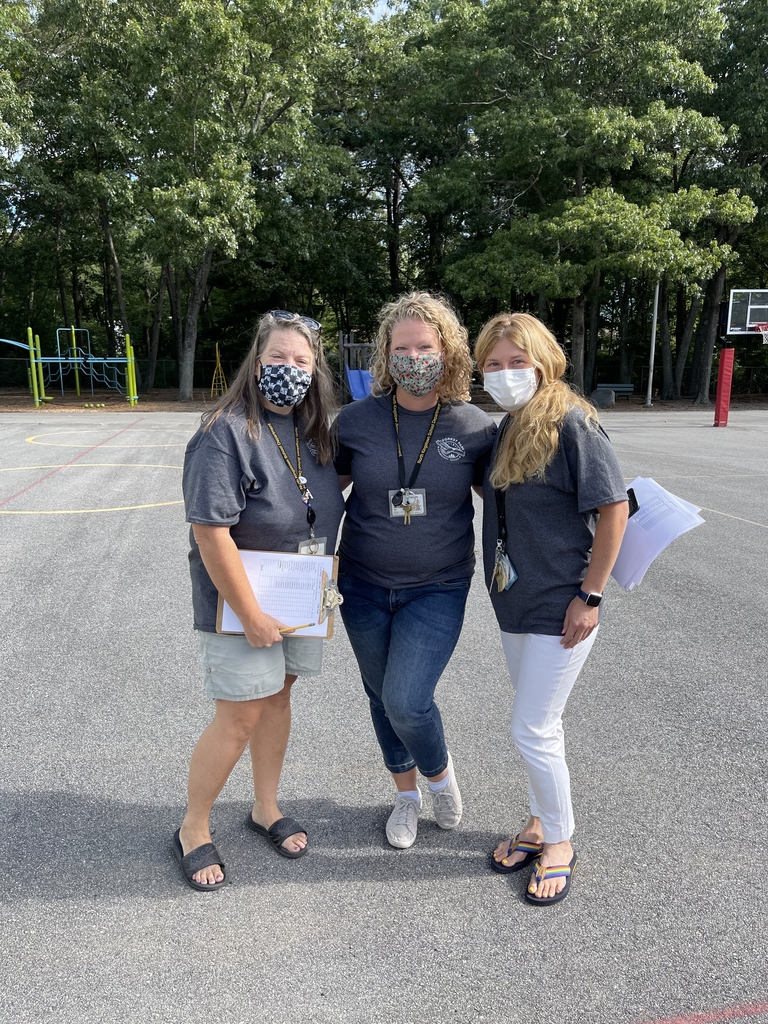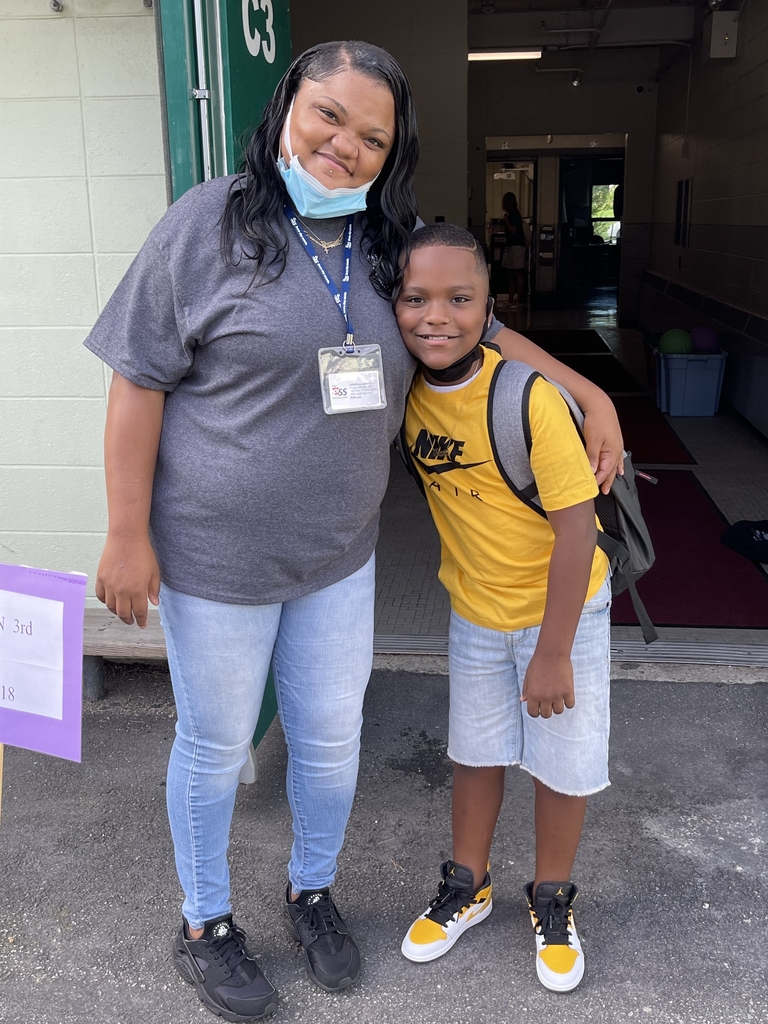 On Friday, we were so excited to welcome back our 1st through 5th graders. Can't wait for K to join us on Tuesday! #ForestParkProud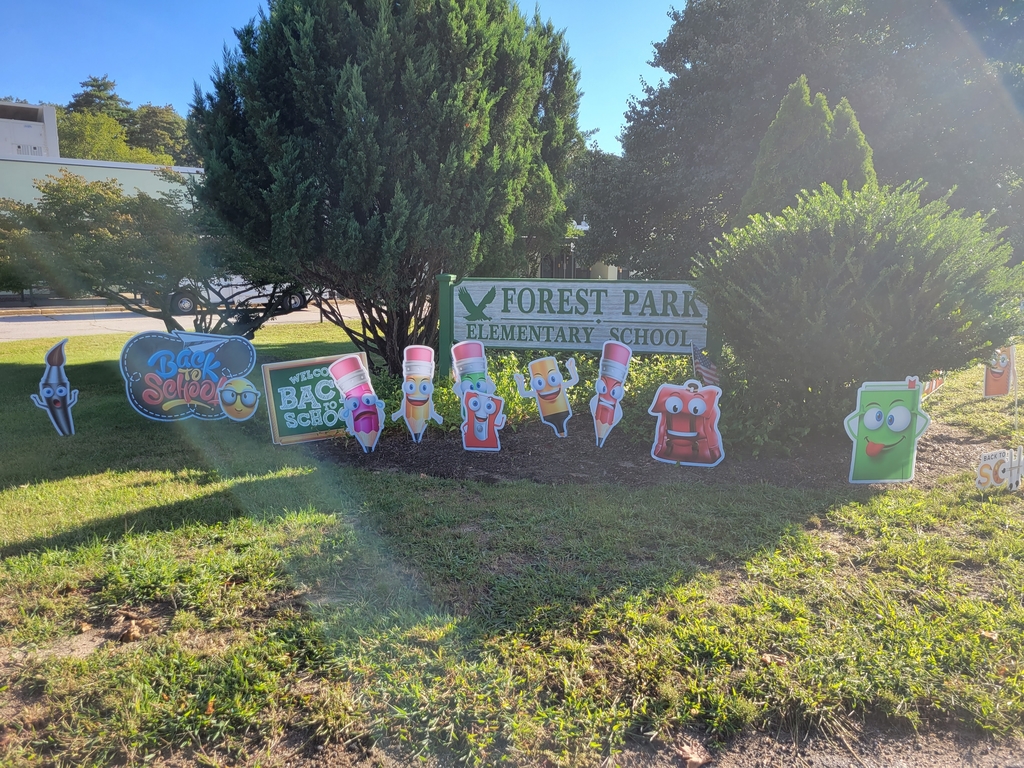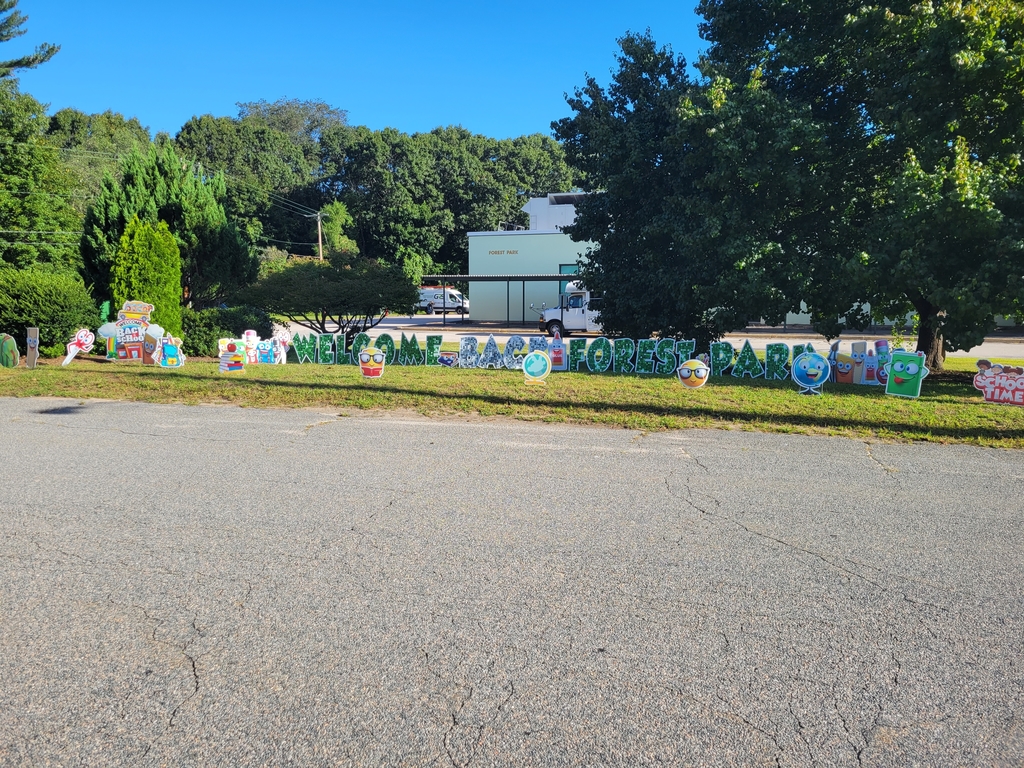 WIT and Wisdom Teacher's Manuals and Core Books are labeled and ready for FP teachers!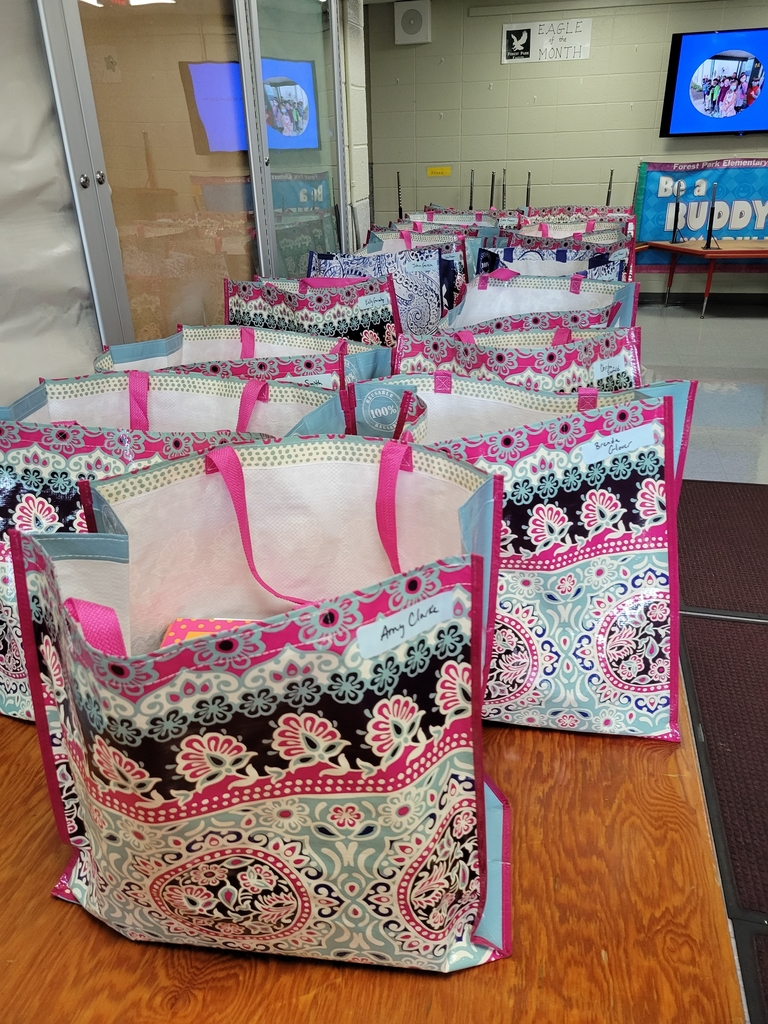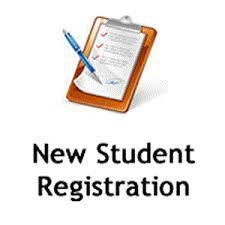 Mrs. Broomfield's class enjoying a phonics lesson in the outdoor classroom.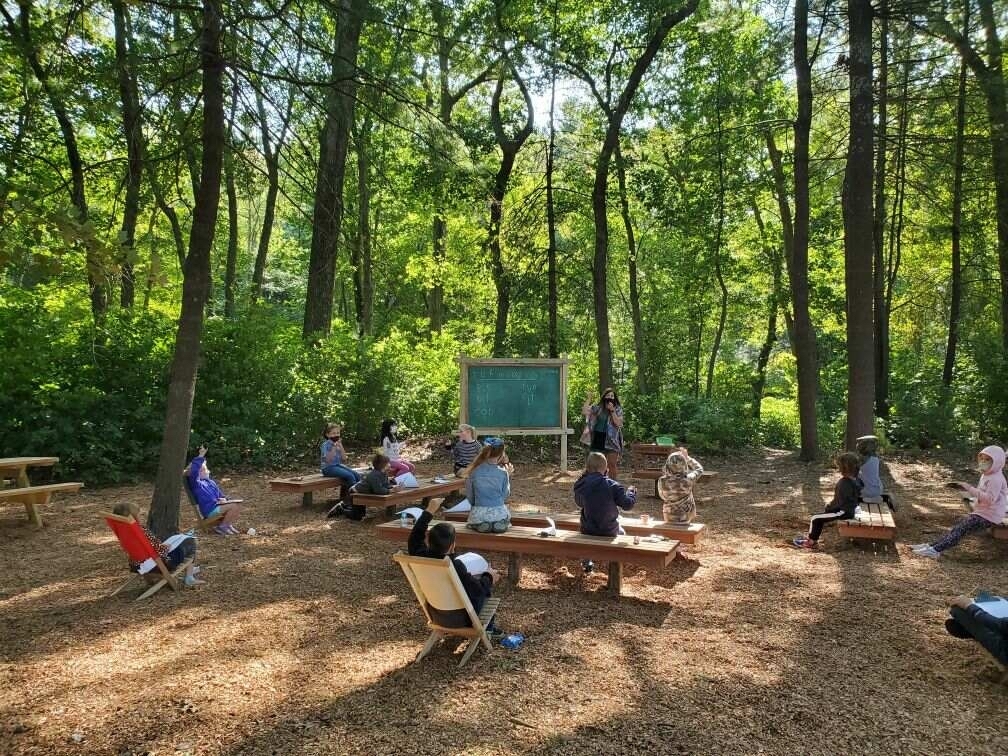 Heading to the field for P.E. with Mr. Clarke.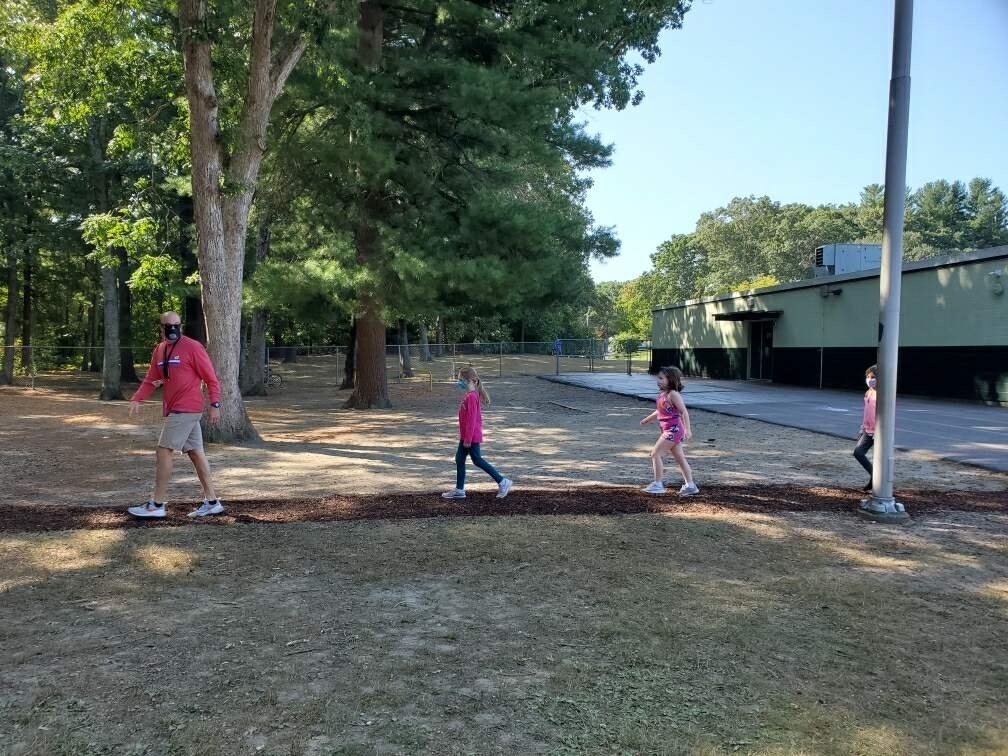 5th Graders are enjoying their outside learning spaces for this afternoon's Science and Social Studies lessons.